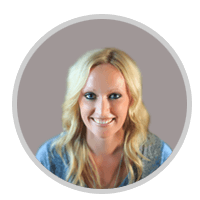 Subscribe to
The Daily Devotion
Lessons, Stories & Conversations On Faith.
A podcast and email devotional series exploring lessons, stories and conversations on faith. It challenges the everyday Christian to ask themselves, what am I truly devoted to.
At least one of the weekday devotions will be a podcast.
I would be honoured to have you join us as we journey together and dig deeper into our daily faith walks.
Subscribe via email:
The Daily Devotion

Archives