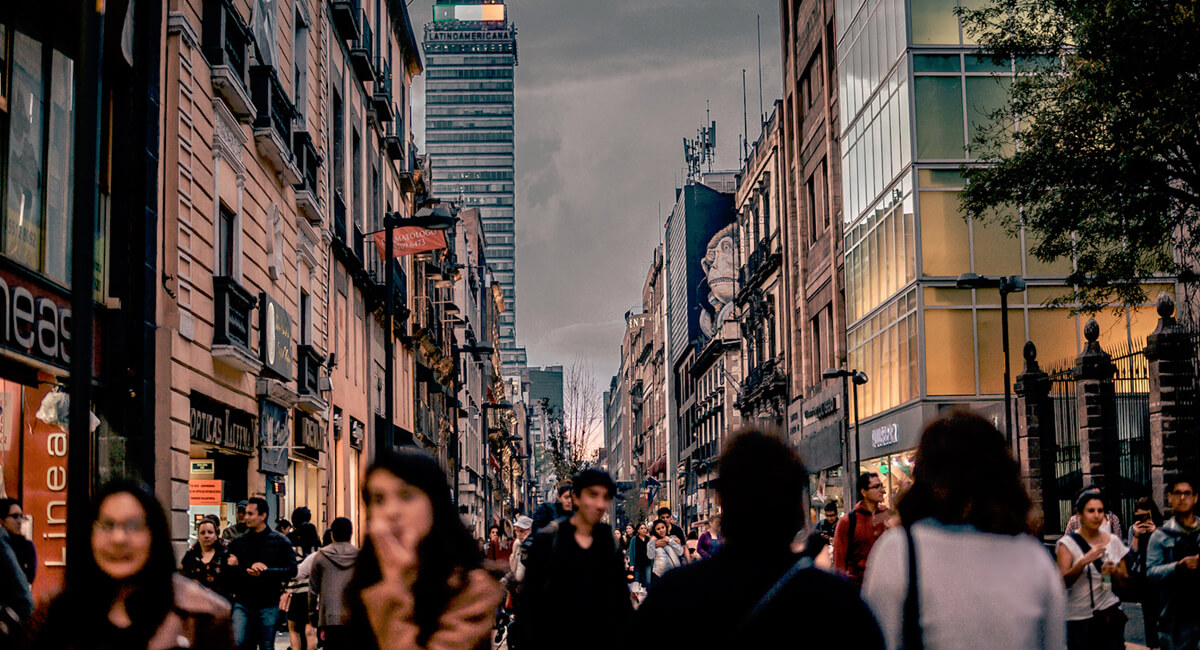 I was in Starbucks doing some work when these two construction guys walked in and I accidentally overheard their discussion about how much they hate Father's Day. A dad can hate Father's Day? Really? Wow, who knew!
It was a conversation that shocked me, so much so I wrote a blog post about it, and now with this Father's Day just around the corner, I can't help but think of that very conversation once again.
I bet it's tough to be a dad.
I bet it's scary to carry such protective weight for a family.
I bet it's a tricky balance to navigate a fuzzy grey line of tough love and sensitive delivery.
I bet it's exhausting to always have to be the tough one for everybody else.
Thus, in exactly the same way I sent out prayers I thought we could pray for our moms for mother's day, I thought it would be just as fitting to send out prayers we can pray for the dads.
May the dads of this world rise up to know how much us women support them, love them, cherish them, bless them, and intercede for them as they strive to be God-honoring, Christ serving, and Jesus following men.
Here are 10 prayers for your dad this Father's Day (or any other man/men in your life):
His love – 1 Corinthians 13:4-7
"Love is patient and kind. Love is not jealous or boastful or proud or rude. It does not demand its own way. It is not irritable, and it keeps no record of being wronged. It does not rejoice about injustice but rejoices whenever the truth wins out. Love never gives up, never loses faith, is always hopeful, and endures through every circumstance."
Dear Lord, I pray for my dad's love to be patient and kind. May the depth of his love be founded in you – not jealous, or boastful, or proud, or rude, but continuously strengthened by you, through you, and in you. May he keep no record of wrong, nor rejoice over injustice, but rather, may he fully know and understand that true Godly love never gives up, it never loses faith, it is always hopeful, and it endures through every circumstance. May his life reflect the kind of love that leaves a lasting Godly impression on everyone he meets. Amen.
Continue on with your prayers in this exact same manner using the following nine scriptures.
His vision – 2 Chronicles 7:14
"Then if my people who are called by my name will humble themselves and pray and seek my face and turn from their wicked ways, I will hear from heaven and will forgive their sins and restore their land."
His wisdom – Ephesians 5:15-16
"So be careful how you live. Don't live like fools, but like those who are wise. Make the most of every opportunity in these evil days."
His heart – 1 Peter 3:4
"You should clothe yourselves instead with the beauty that comes from within, the unfading beauty of a gentle and quiet spirit, which is so precious to God."
His hope – Jeremiah 29:11
"For I know the plans I have for you," says the Lord. "They are plans for good and not for disaster, to give you a future and a hope."
His patience – Philippians 4:6-7
"Don't worry about anything; instead, pray about everything. Tell God what you need, and thank him for all he has done. Then you will experience God's peace, which exceeds anything we can understand. His peace will guard your hearts and minds as you live in Christ Jesus."
His faith – Luke 9:23
Then he said to the crowd, "If any of you wants to be my follower, you must turn from your selfish ways, take up your cross daily, and follow me."
His perseverance – James 1:2-4
"Dear brothers and sisters, when troubles of any kind come your way, consider it an opportunity for great joy. For you know that when your faith is tested, your endurance has a chance to grow. So let it grow, for when your endurance is fully developed, you will be perfect and complete, needing nothing."
His contentment – Philippians 4:11-12
"Not that I was ever in need, for I have learned how to be content with whatever I have. I know how to live on almost nothing or with everything. I have learned the secret of living in every situation, whether it is with a full stomach or empty, with plenty or little."
His joy – Psalm 70:4
"But may all who search for you be filled with joy and gladness in you. May those who love your salvation repeatedly shout, 'God is great!'"
Here's to the dads everywhere.