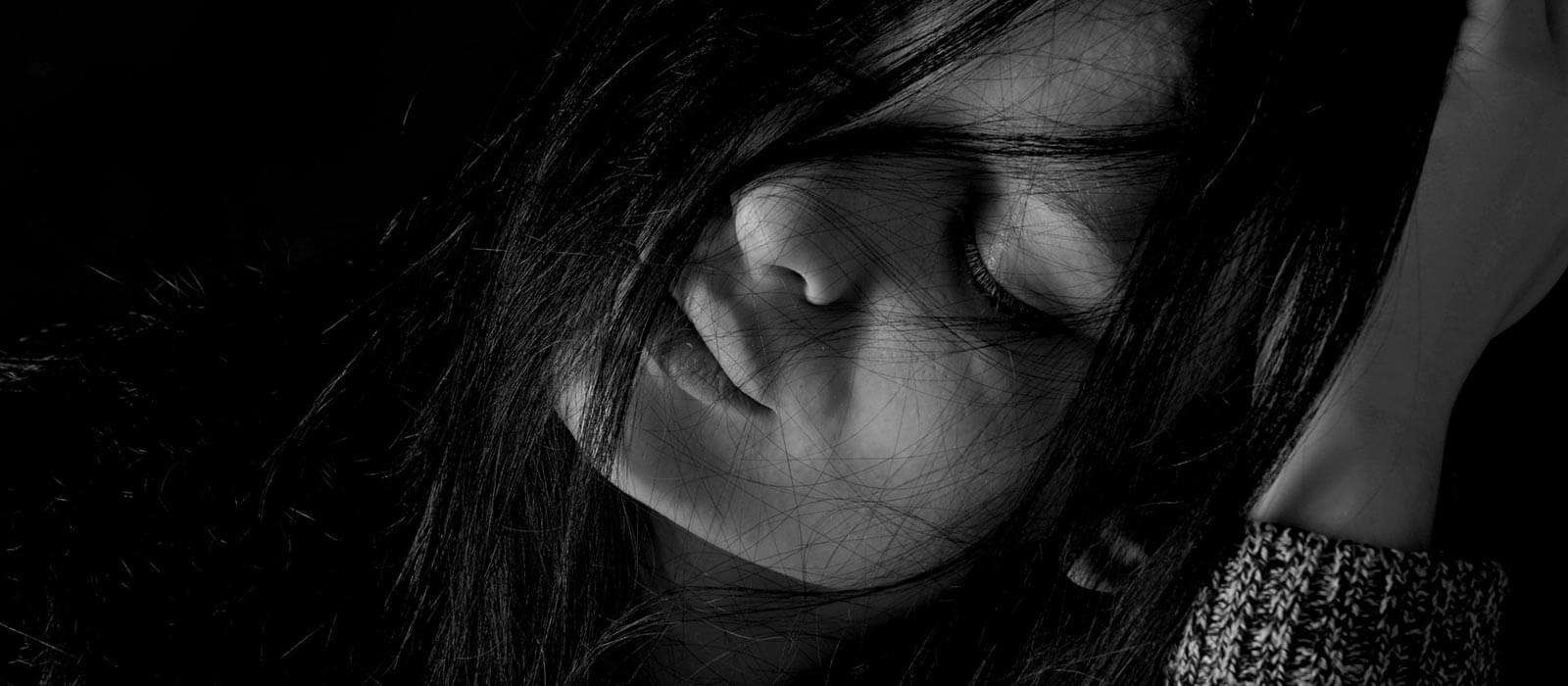 She hooked my arm and pulled me off to the side. "How are you?"
For a brief moment I contemplated generically saying, "Good, how are you?" simply so I could get on with my day. But this voice at the back of my mind told me this time it had to be different.
If I want anything to change about the way I do community, then I have to be willing to step out and lead.
So I went for it.
Read More