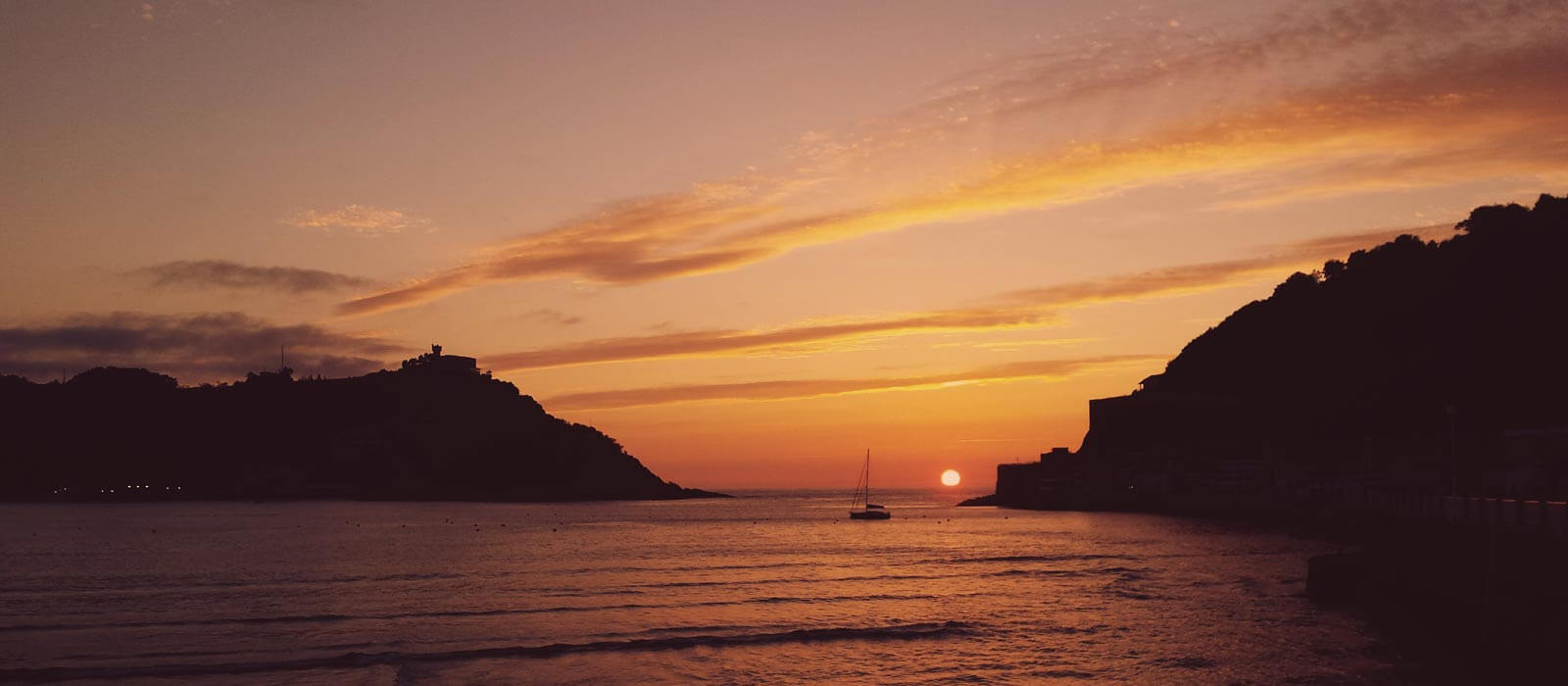 A few weeks back a good friend of mine challenged his readers to identify a three word mantra to live by in 2014. Identifying mine came naturally as it's something I've been doing the better half of this past year.
Authentically inspire others.
I realize I can't hang out and go to movies with everyone who reads my blog, but what I can do is write about my experiences in a way that's authentic; in a way that will make you feel like you're not alone, and that we're somehow going through life together.
If I can lead by example, and help a few people along the way, then I know my gifts are being used and that I'm doing the work that God has asked me to do.
Read More