Booking, Events & Podcasts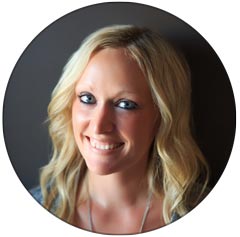 I'd be honoured to serve your ministry, conference, special event, retreat or anything in between:
Speaking, teaching, facilitating conversations – events, workshops, or morning devotions. I'm fuelled by conversation and I love creating, exploring and growing together in both large, medium and intimate settings.
Leading worship – full band, solo, or with your musicians.
Combination of worship & speaking – a great option for smaller events or retreats looking for one guest to serve multiple needs.
Podcast & Interview Requests
Cindy hosts her own podcast (here) but would be honored to have a conversation on yours.
Inquire about having Cindy on your podcast by clicking here.