Music
My life boils down to one word: words. I sing them, speak them, song/write them, blog them, think them, dream them, and I chitchat my way straight through life using my "gift" of them.
Music has a special place. It was my first love and will always be a huge part of my life.
If you are in need of a worship leader for your event, conference or retreat, check out my booking page.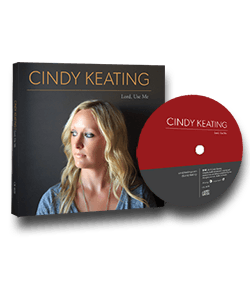 Lord, Use Me
Through orchestral arrangements, syncopated piano and anthemic guitars, this album draws the listener back to a reverent heart of worship.
Lord, Use Me is a 10-song album that whispers: "I've got nothing to offer you but my availability, please use me anyway."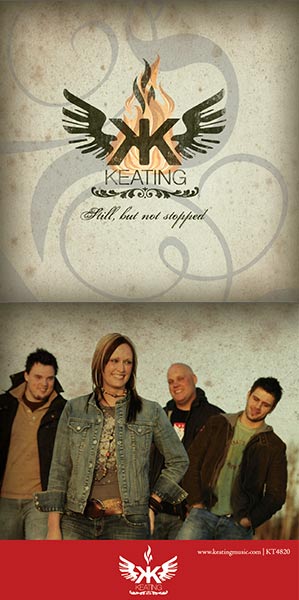 Still But Not Stopped
From my past season of life, KEATING was a 4-piece pop rock band that recorded Still, but not stopped – an album I am still very much proud of that journeyed through the intricate tangles of dreams not yet realized, regrets, and life's beautiful complexities.
Get the album on iTunes, Apple Music or any of your favorite digital retailers and streaming music services.