PODCAST
00:26:33 minute listen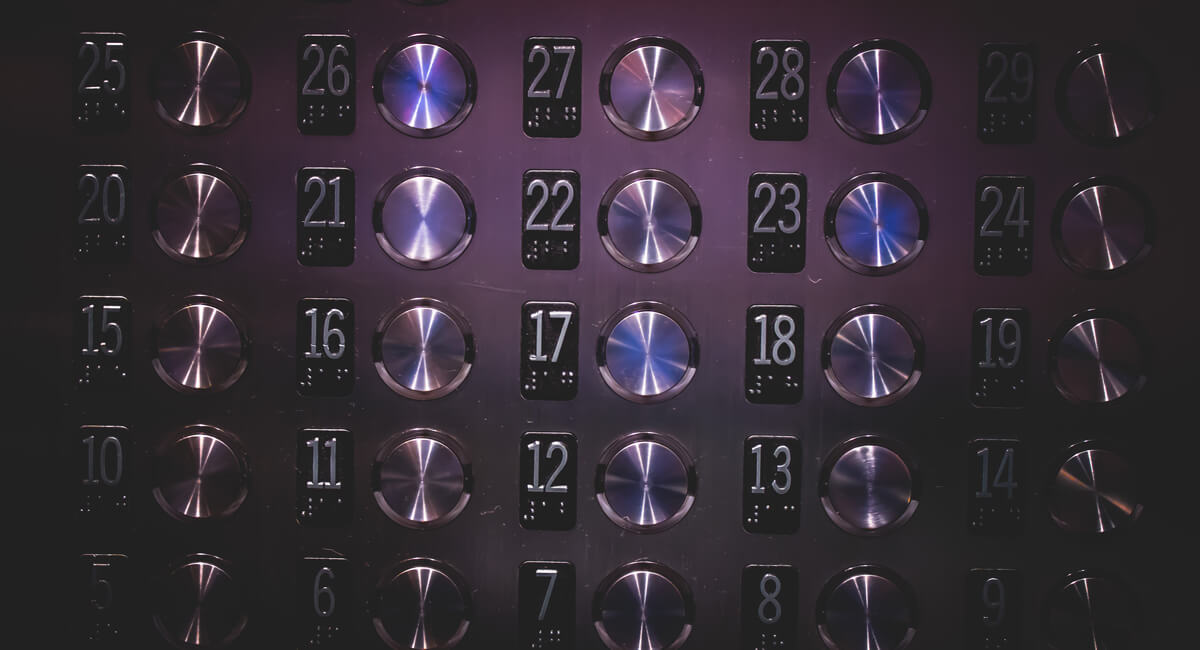 "We don't have answers, but we're willing to position ourselves in places of uncertainty so that the Holy Spirit can have free reign." –Cindy Keating
This podcast finds you in the middle of a conversation between two friends candidly conversing about church, struggles, life confusion, and how Jesus fits in in the midst of it all.
Through honest admittance to having no answers, today's episode is more about a curious exploration into pushing buttons and asking questions than it is about arriving to conclusions.
We've learned to think of pushing buttons and asking questions as a bad thing. But perhaps we should embrace the spirit behind these attitudes as more about curiosity and adventure than about outright defiance.
Isn't a spirit of curiosity another way of inviting the Holy Spirit to prompt, call, teach and awaken us into deeper areas of faith?
"Jesus always threw questions back at the people. To me, that tells me that He embraces questions, and that it's in the questions that He can really work." –Renae Kulhawe
When you live in places of uncertainty, and when you're willing to explore, God moves. He shows up. The Holy Spirit guides you into greater places of discovery.
But you have to be willing to push the buttons and you have to be willing to ask the questions.
Be sure to subscribe for newsletter updates and listen on iTunes!
Mentioned In This Podcast: