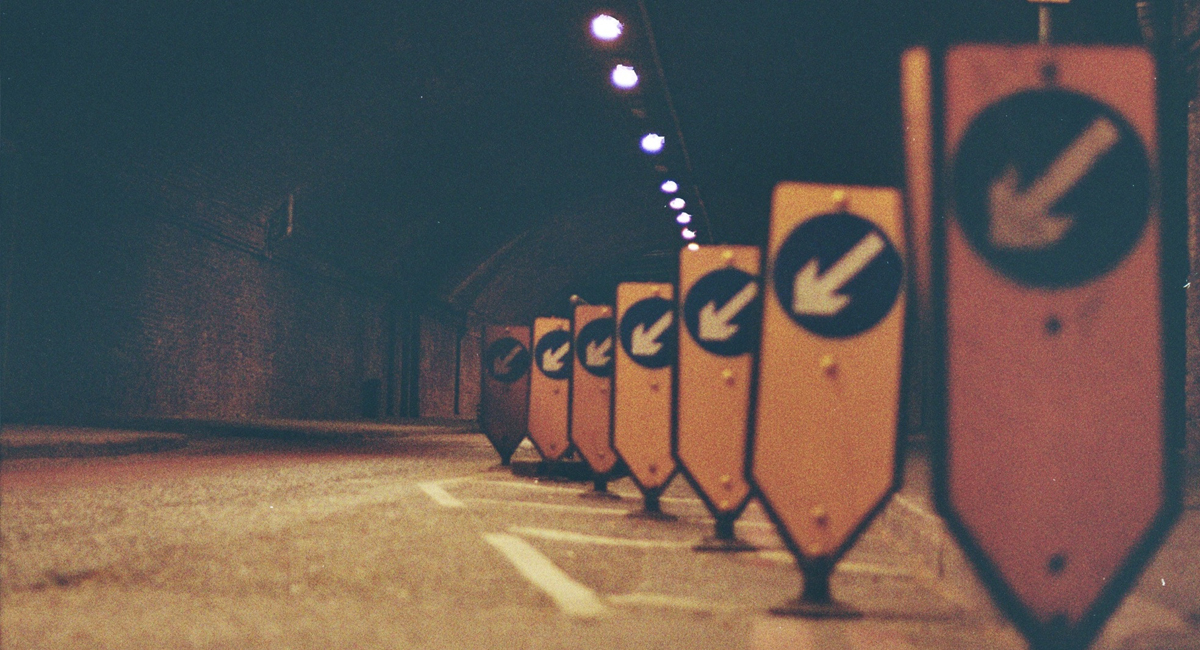 Every night I read to my boys.
Sometimes we read Dr. Seuss.
Sometimes we read Pete the Cat.
Sometimes we read Robert Munsch.
And sometimes I make up my own stories that all end with little boys who think cuddling and having dance parties with their mom is super cool. Only time will tell if my brainwashing is working. 🙂
Last week I read a classic that inspired really insightful conversation: "The Tortoise and the Hare."
My eldest asked why the Rabbit talks so much, "There's a kid on the playground who talks a lot, but no one listens anymore" (which made me laugh). And my youngest asked how the Turtle could win when, "All he does is walk and walk and walk."
It led to an interesting discussion about life and how we all have choices to make about who we want to be and how we want to travel.
But then they started talking about poop and turtle power and the moment was gone.
Lol.
All that to say, Proverbs 24:19-20 (to me) is the Biblical version of, "The Tortoise and the Hare."
"Don't bother your head with braggarts or wish you could succeed like the wicked. Those people have no future at all; they're headed down a dead-end street."
The rabbit brags.
The turtle discerns.
The rabbit strives.
The turtle strides.
The rabbit is fuelled by competition.
The turtle is motivated by purpose.
The rabbit looks back in comparison.
The rabbit looks forward with contentment.
The rabbit talks.
The turtle listens.
The rabbit is all about the destination.
The turtle is all about the journey.
Wisdom is simple, really. We have two choices.
We can be like the rabbit who lives a life marked by stops, starts, detours and spastic inconsistency with no one listening anymore.
Or we can be like the turtle who lives a life marked by simplicity, steadfastness, and secure commitment to simply walk and walk and walk.
I think my boys were on to something when they brought up poop and turtle power.
We can live a "crappy" life, or we can live a powerful one. The choice is ours.
Do not let your heart envy sinners, but always be zealous for the fear of the Lord. Proverbs 23:17

Be still before the Lord and wait patiently for him; do not fret when men succeed in their ways, when they carry out their wicked schemes.
Psalm 37:7