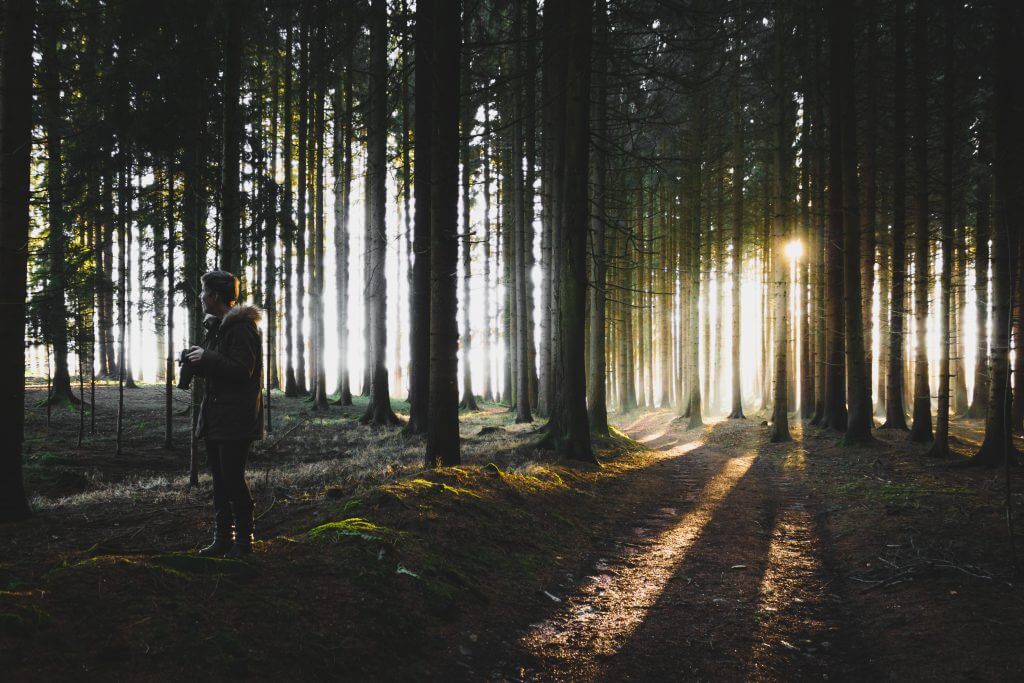 Camped on the edge of the Promised Land, Moses sent twelve scouts to scope out the land. Ten brought back a negative report; two brought back a positive one.
Only Joshua and Caleb saw potential, possibility and promise.
Rather than being distracted by all that looked impossible, they saw all that was possible through God's strength.
So the next time your circumstances appear to be "the giants of the land," remember this:
Your trials and difficulties are never about what you can do to handle them, but everything to do with how God can handle them if you're willing to trust and believe Him to do so.
See potential.
See possibility.
See promise.
But Caleb tried to quiet the people as they stood before Moses. "Let's go at once to take the land," he said. "We can certainly conquer it!" –Numbers 13:30 (NLT)