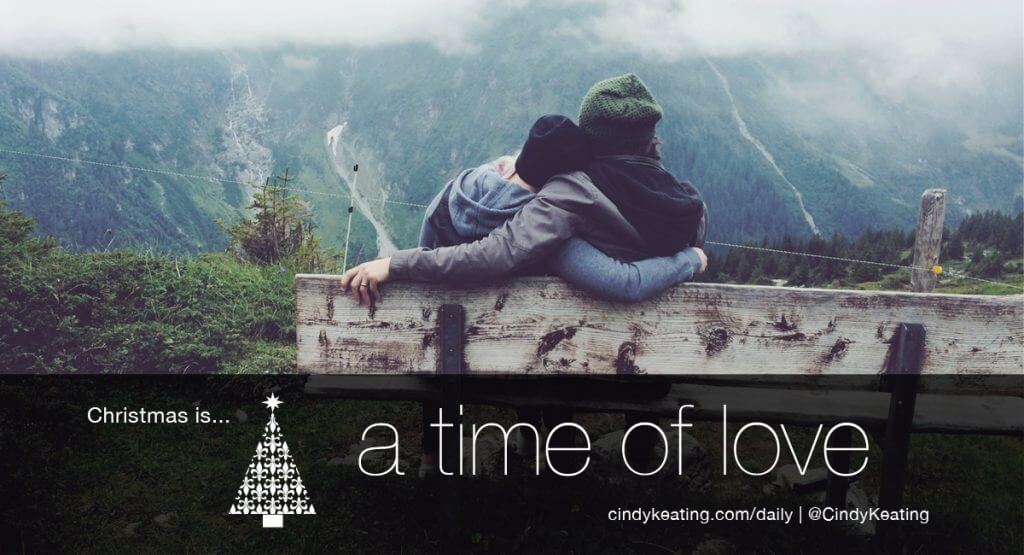 We typically know 1 Corinthians 13 as "the wedding text." This passage, however, intrigues me when I read it with "a Christmas twist."
If I give everything I own to the poor…
Sponsor children.
Stock the food banks.
Fill a dozen shoeboxes.
Organize Christmas performances.
…and even go to the stake to be burned as a martyr…
Serve the homeless.
Care for the orphans.
Watch over the widows.
Host a million events.
…but I don't love… I've gotten nowhere.
No matter what I say…
Jesus is the reason for the season!
[No matter] what I believe…
It's all about the baby in a manger.
…and [no matter] what I do…
Serve
Give
Donate
Volunteer
Help
Lead
Guide
Share
Care
Host
I'm bankrupt without love.
Translation: every word that's said and every action that's lived is void if the heart is not motivated by genuine love, service and compassion for Christ and His ways.
Why?
Because…
Love never gives up.
Love cares more for others than for self.
Love doesn't want what it doesn't have.
Love doesn't strut,
Doesn't have a swelled head,
Doesn't force itself on others,
Isn't always "me first,"
Doesn't fly off the handle,
Doesn't keep score of the sins of others,
Doesn't revel when others grovel,
Takes pleasure in the flowering of truth,
Puts up with anything,
Trusts God always,
Always looks for the best,
Never looks back,
But keeps going to the end.
This is Christmas.
Christmas is about love.
And love is about all of the above.
So may our love this Christmas be lived with, "a Christmas twist" as we do more for others than what we would prefer to do for ourselves.
"So now I am giving you a new commandment: Love each other. Just as I have loved you, you should love each other. Your love for one another will prove to the world that you are my disciples." John 13:34-35
Christmas idea: give a gift to your garbage man, postman or any other service representative in your area. The greatest act of love might just be the element of surprise in that someone actually thought of them.
Christmas prayer: Thank you, Lord, for the greatest gift of love You gave me when You came into this world to offer hope, joy and peace. Use my life this Christmas to be an extension of Your peace and an example of Your love. Guide the motives of my heart so that everything I do is for You, through You and about You, so that You receive all the glory. Amen.