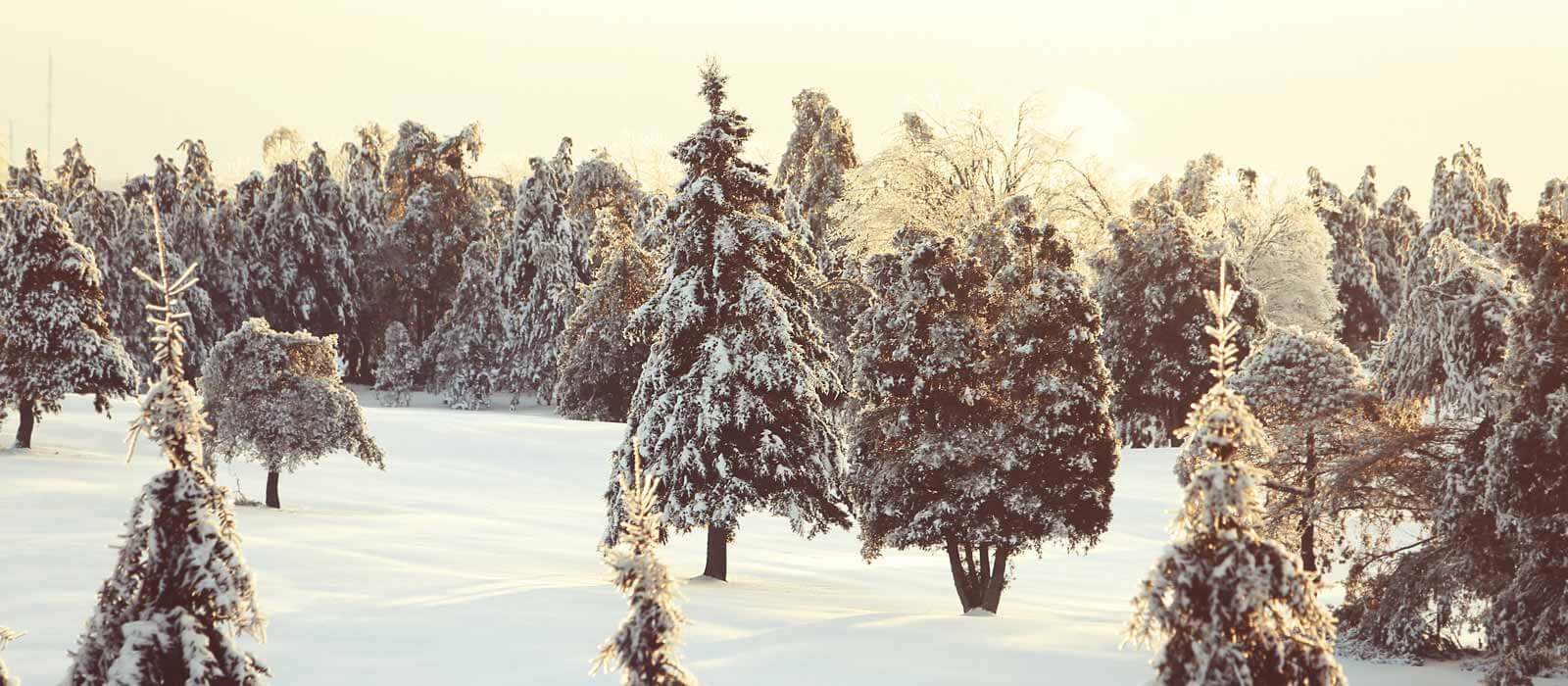 There are times in life when you feel like you're getting everything wrong.
Should I invite my neighbours over more?
Should I spend more time with my kids?
Should I clean my house more often?
Should I pray more?
You get the idea.
This post today has nothing to say but everything to ask.
What helped you during the most difficult season of your life?
Read More