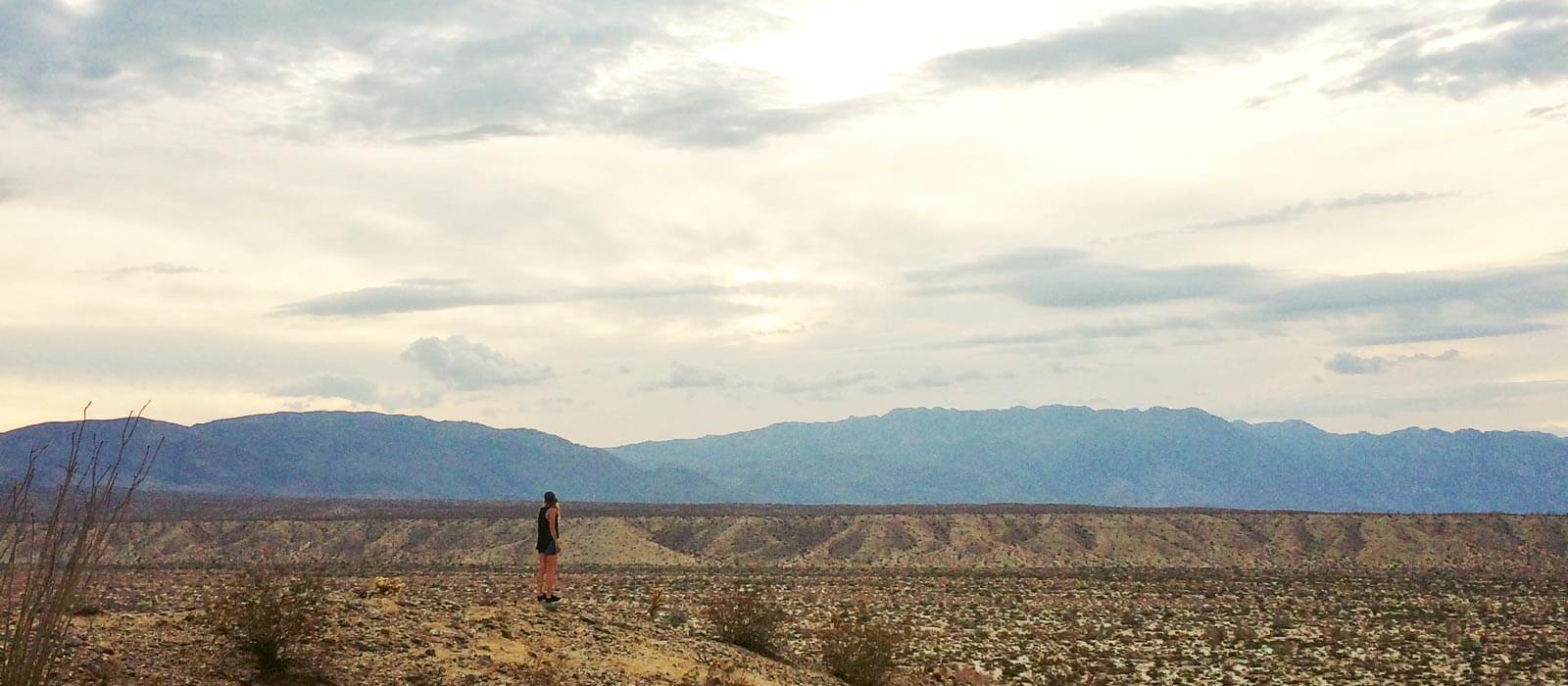 The whole Robin Williams thing has taken the Internet by storm, but it's not just a Robin Williams thing. Depression is an on-going battle for many people.
It could be your neighbour.
It could be a family member.
It could be a newcomer sitting right next to you in church this coming Sunday morning.
It could be you.
If we are to be the type of community the Bible asks us to be – which is the body of Christ – then this topic affects us all. If we are to be the type of Christians Jesus requires of us, then we must lose all forms of judgment and be His hands extended – hands that are full of grace, and mercy, and love, and gentleness, and kindness, and goodness.
We must not let the hype of this topic rise and fall with Robin Williams.
Read More