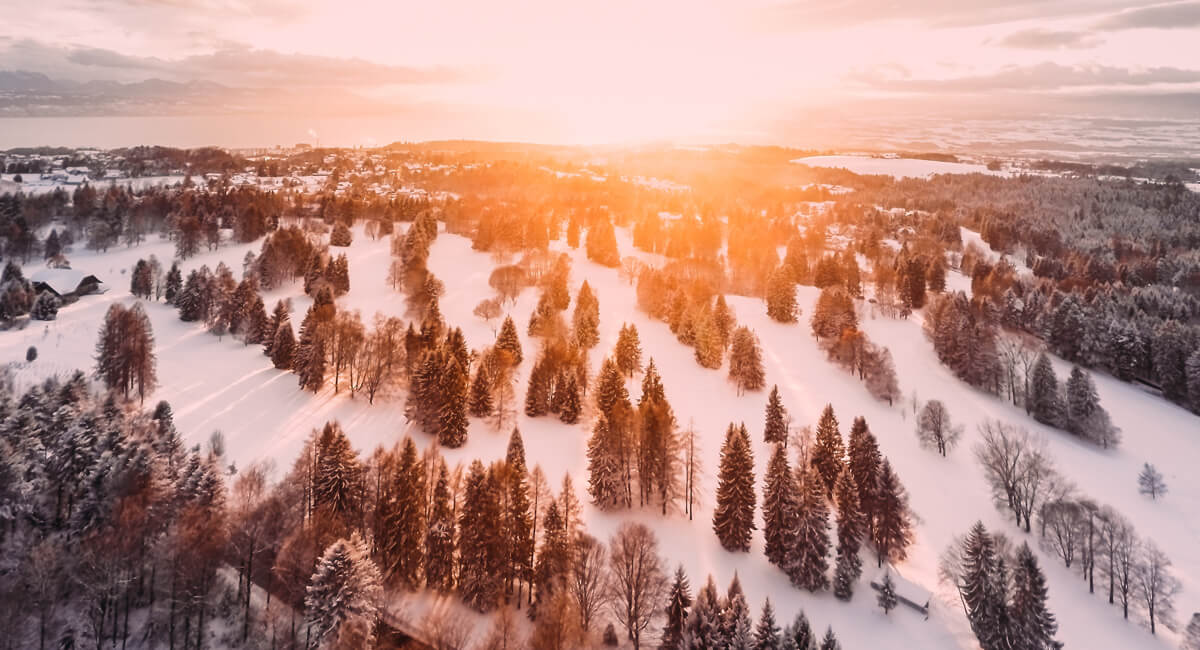 My husband and I recently went through a major life transition. It's a long story, but in short, we had been feeling a major restlessness in our lives. Around two years ago we started asking a lot of tough questions about faith, life, the point to the way we were living and why we were living like it. It eventually resulted in us selling our home, purging our lives of all kinds of excess clutter (mind, body AND soul), moving away from all of our friends and family, and launching into a whole new part of the country where we knew maybe two people by association only.
As I write this, I have lived in this new land for six months. In some ways, these past six months have gone by super fast and have been beautifully freeing. In other ways, these past six months have gone by painstakingly slow and have been excruciatingly unbearable. I have experienced loneliness like I have never known. I have cried deeper tears in this season than I did when my boys were babies and I was beyond sleep deprived. I have begged God to take away the ache in my heart all in hopes that He would make me feel a little less foolish and a little less reckless.
I tell you all of that because I want you to understand this: I know what it's like to want to give up. You can't possibly know how many times my husband and I talked about going home. All of our stuff was still there in storage anyway, so why not? It would have been super easy to admit we weren't strong enough for the task and to simply crawl back to comfort.
But guess what happens when you feel like throwing in the towel? God shows up!
If He's calling you into a new season of growth and change, rest assured that He will strengthen you for that new season of growth and change.
Every time I felt like quitting, He'd give me a word, He'd pass along a passage of scripture, He'd send a text or an email or a Facebook message to remind me of this truth: don't give up!
Today I say the same thing to you.
"Let perseverance finish its work so that you may be mature and complete, not lacking anything." -James 1:4
And here's what will happen…
While you are standing on a foundation of faith as opposed to being moved by what you see or hear, your life will begin to be purged of the excess weight that is pulling your faith down. You will learn to discern what is helpful in moving your life forward and what needs to go. You will have a greater ability to see and understand that God is using your very trial/s to make you strong and complete so you're ready and prepared for the work He has for you in your NEXT level of calling.
"For it is God who works in you to will and to act in order to fulfill his good purpose." -Philippians 2:13
So don't give up! Stay connected with people who are strong in The Word and who try to live God-honoring lives that are Spirit-led. They will make you feel normal. They will make you feel comforted. They will encourage you to keep going.
Regardless of what your feelings are leading you to believe, stand on God's truth and don't give up!