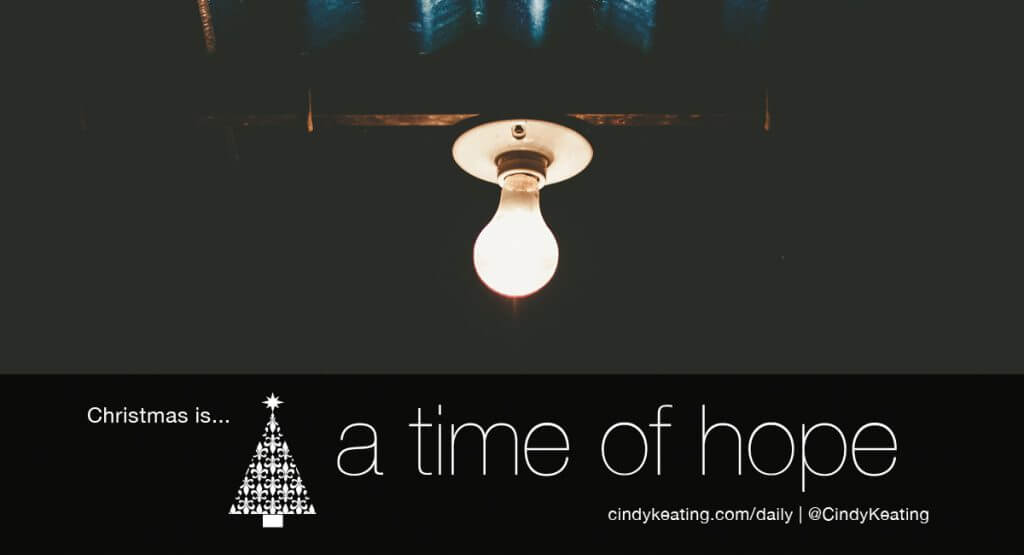 At the beginning of November I called a Senior Citizens facility here in my city to see if it was possible to host my students' Christmas piano recital in their facility. The director was over the moon. She said her residents would be "tickled pink" – a phrase I now fully plan on using more often, lol.
A few weeks ago I visited the facility to test the piano, check out the room layout and ask about room capacity. And that's when I met Joe.
Joe sits in the corner of the living room day in and day out. He's 95, almost blind, and has been living at the facility full-time for 6 years. When I asked the director if Joe has family, she said, "Yes, but no." When she saw me heading towards Joe's direction, she quickly informed me, "Joe never smiles. Don't be offended if he doesn't smile at you."
I sat down beside Joe and said, "Hi Joe, my name is Cindy. Would it be alright if I brought a bunch of little kids here at Christmas time to play some Christmas music for you?"
Still staring down at the floor he asked, "Do you know 'Hark! The Herald Angels Sing'?"
I replied, "You bet! How about I play that song JUST for you?"
Just like that, Joe smiled.
Hope – a feeling of expectation and a desire for a certain thing to happen.
"I pray that God, the source of hope, will fill you completely with joy and peace because you trust in him. Then you will overflow with confident hope through the power of the Holy Spirit." Romans 15:13
Note: The ones that have a harder time smiling are usually the ones that need hope the most. Be somebody's hope.
Christmas idea: donate Christmas food to your local food bank – potatoes, cranberry jelly, stuffing, buns, etc. Think about what meal you would love to sit down with family and friends to eat, and donate that.
Christmas prayer: Thank you Father that You are my ultimate source of hope. You are the reason I can wake up each morning and find purpose to this life even if it's rushed, stressful, busy and hard. You are the reason I can find peace. You are the reason I can offer hope. And You are the reason I can smile even if everybody else around me is having a hard time doing so. May the hope I have in You be the reason somebody else smiles this holiday season. Amen.