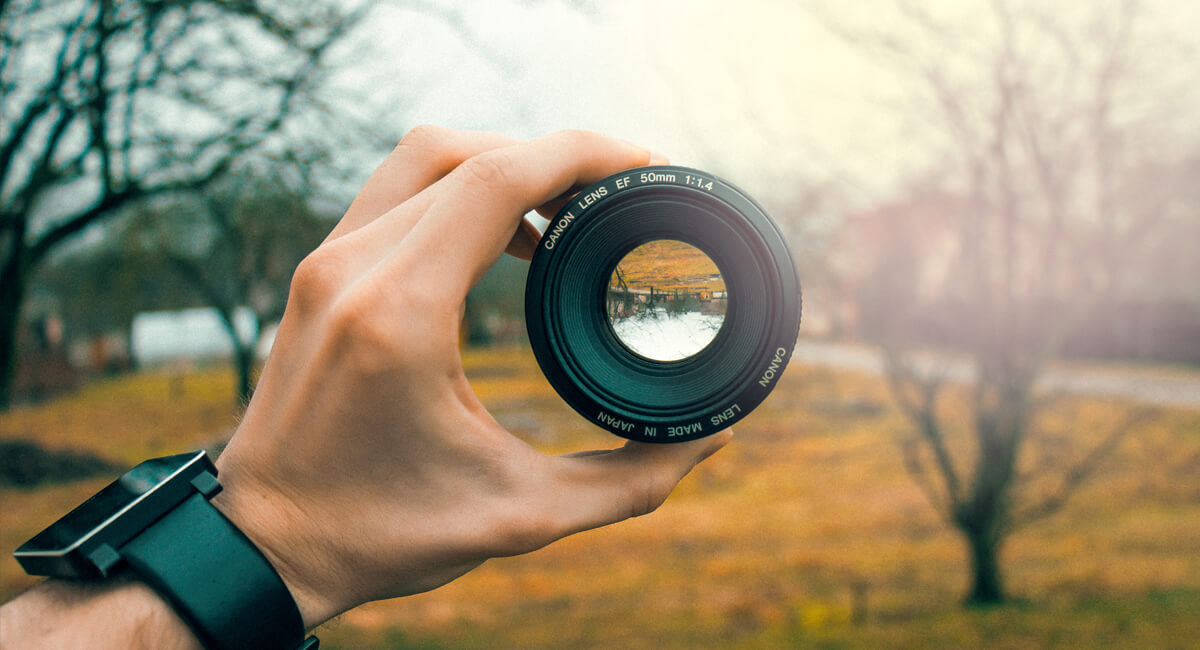 Focus: a person's center of interest or activity… the state or quality of producing clear visual definition… the ability to see and understand with clarity.
1. Focus on what you want, not what you don't want:
"Finally, brothers and sisters, whatever is true, whatever is noble, whatever is right, whatever is pure, whatever is lovely, whatever is admirable – if anything is excellent or praiseworthy – think about such things." Philippians 4:8
2. Focus on one thing at a time:
"A discerning person keeps wisdom in view, but a fool's eyes wander to the ends of the earth." Proverbs 17:24
3. Focus on one victory at a time:
"Give us today our daily bread." Matthew 6:1
4. Focus on God's power not your own willpower:
"I can do all this through him who gives me strength." Philippians 4:13
5. Focus on doing good not feeling good. If you do the right thing, the good feelings come:
"So I say, walk by the Spirit, and you will not gratify the desires of the flesh." Galatians 5:16
6. Focus on people who help you not hinder you:
"As iron sharpens iron, so one person sharpens another." Proverbs 27:17
7. Focus on your progress not perfection:
"Being confident of this, that he who began a good work in you will carry it on to completion until the day of Christ Jesus." Philippians 1:6
8. Focus on the solution not the problem:
"In all your ways submit to him, and he will make your paths straight." Proverbs 3:6
Starve your distractions and feed your focus.