PODCAST
00:05:36 minute listen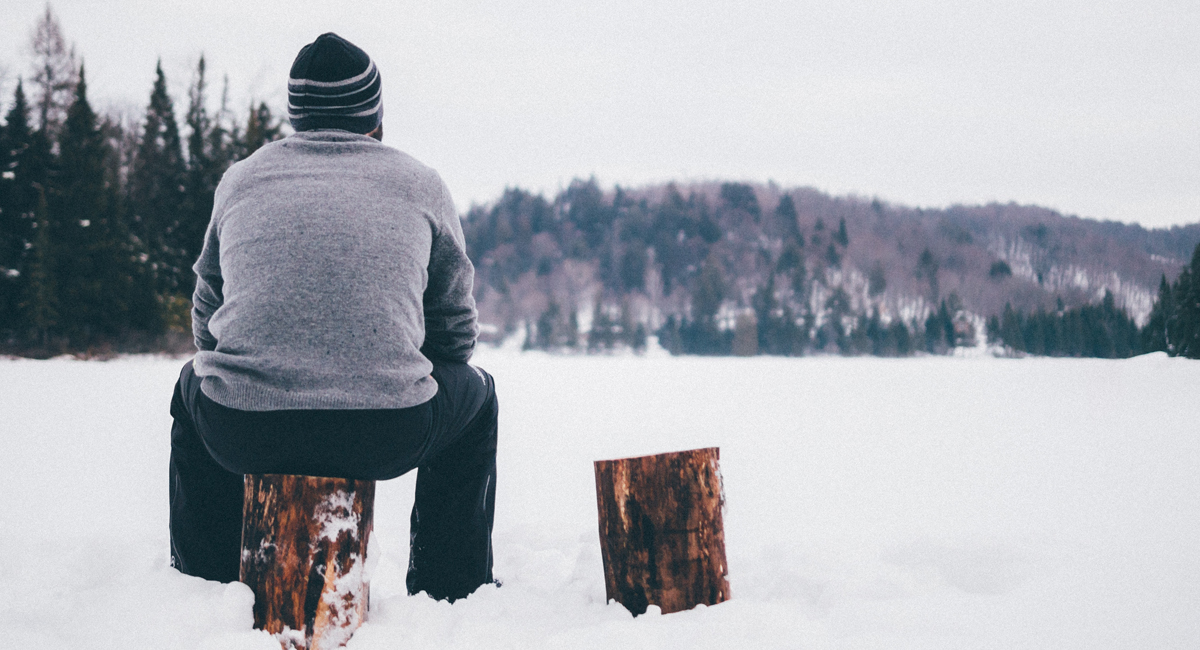 On the podcast today….
I was having a rough morning.
I asked my son to pray for me.
A song came on the radio.
Boom.
Just like that, one simple word lodged in my mind to influence an entirely different direction for my day.
It inspired a miraculous perspective.
It provided an amazing conversation with my son.
It presented a valuable parenting opportunity and a personal life-long lesson.
And it resulted in the recording of today's podcast.
Click here to have a listen.
Enjoy.
And take time today to notice the miracles.
Jesus looked at them and said, "With man this is impossible, but not with God; all things are possible with God." Mark 10:27
Mentioned In Today's Podcast: