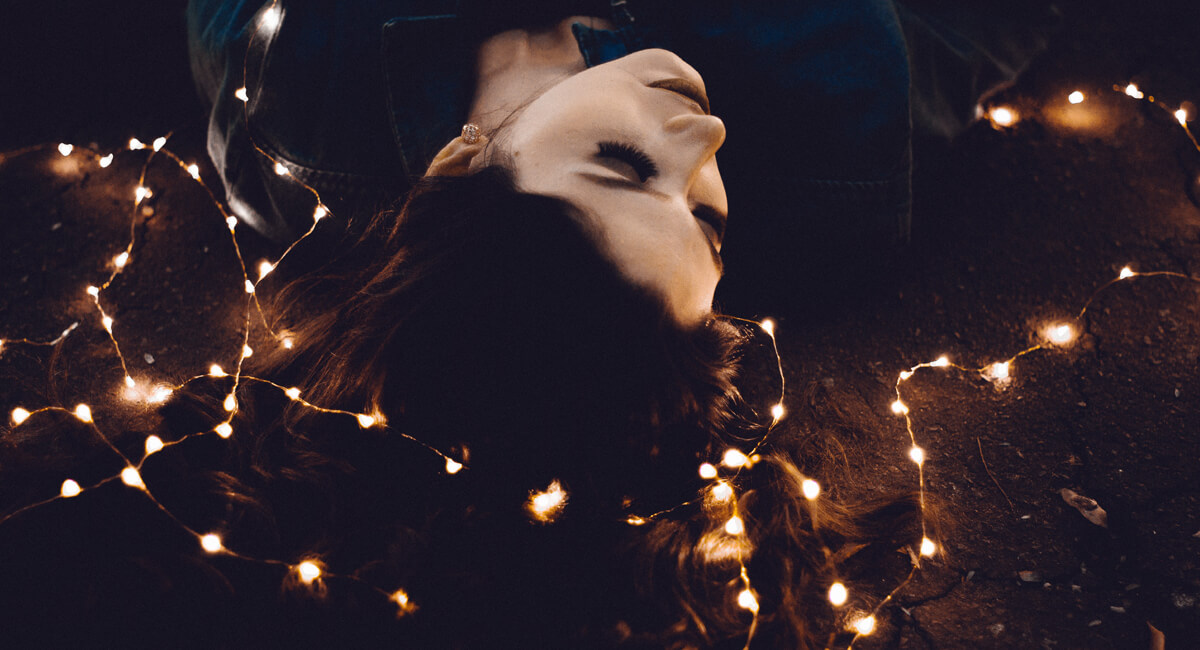 Lord, I cry unto thee: make haste unto me; give ear unto my voice, when I cry unto thee. Let my prayer be set forth before thee as incense; and the lifting up of my hands as the evening sacrifice.
O Lord, open thou my lips, and my mouth shall shew forth thy praise.
Bless the Lord, O my soul, and forget not all his benefits:
Who forgiveth all thine iniquities;
Who healeth all thy diseases;
Who redeemeth thy life from destruction;
Who crowneth thee with lovingkindness and tender mercies;
Who satisfieth thy mouth with good things; so that thy youth is renewed like the eagle's.
Who can understand his errors? Cleanse thou me from secret faults. Keep back thy servant from presumptuous sins; let them not have dominion over me: then shall I be upright, and I shall be innocent from the great transgression.
Have mercy upon me, O God, according to thy lovingkindness: according unto the multitude of thy tender mercies, blot out my transgressions. Wash me thoroughly from mine iniquity, and cleanse me from my sin. For I acknowledge my transgressions: and my sin is ever before me.
Be thou my strong habitation, whereunto I may continually resort.
So will I sing praise unto thy name forever, that I may daily perform my vows.
I will both lay me down in peace, and sleep: for thou, Lord, only makest me dwell in safety.
Amen.
"A Diary of Private Prayer" by John Baillie