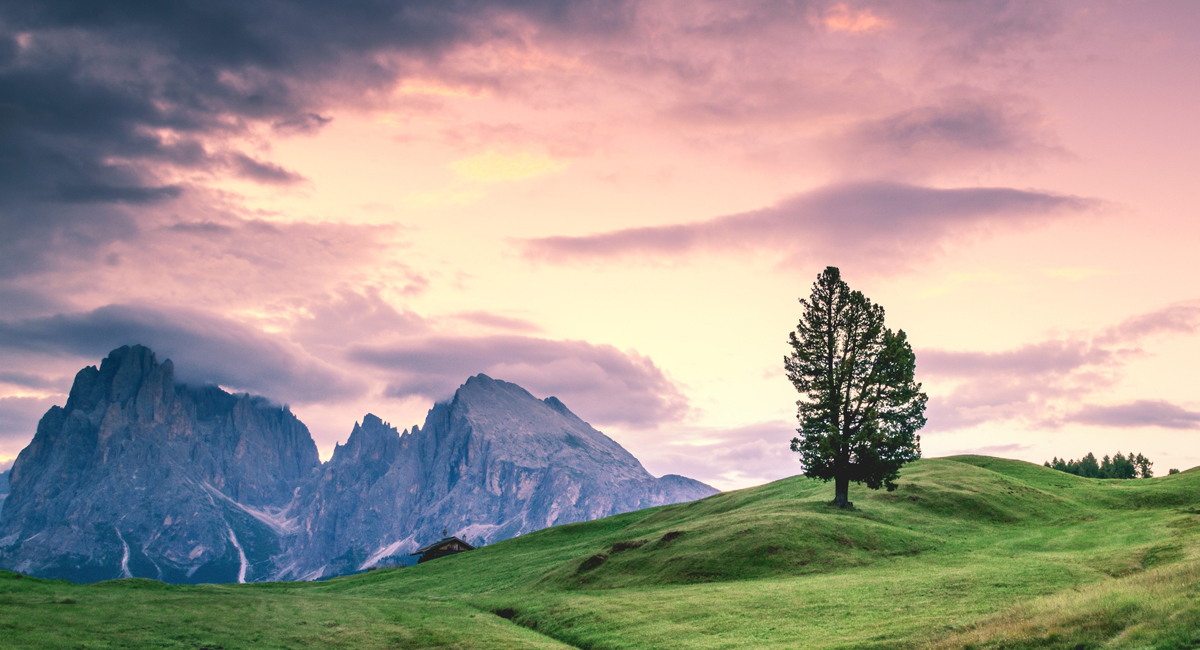 "You will keep in perfect peace those whose minds are steadfast, because they trust in you." Isaiah 26:3
Sometimes God speaks through His Word.
Sometimes He speaks through a sermon.
Sometimes He uses a friend.
And sometimes He gives a big ol' hug through the lyrics of a song.
Which is exactly what happened to me yesterday.
So there I was…
stuck in traffic…
praying about life…
and the Holy Spirit gripped me.
Because that's what He does.
He speaks.
He comforts.
He comes along side.
If we're hungry to hear and learn and listen and pay attention and observe and notice and show an eager readiness, He uses anything and everything to reveal His presence.
God knew I needed to be reminded, through song lyrics, that He IS leading me into beautiful places.
And so I say the same to you.
Whatever season you find yourself in… however He choses to speak to you… wherever you are at on your faith journey… and whatever you may be going through… know, believe, and trust, He IS leading you into beautiful places.
Just like the sunshine
You have been our light
Leading us into beautiful places
We've walked through fire
But You made us brighter
Leading us into beautiful places
Faithful Jesus, healing Savior
Compass, center, bread of life
Faithful Jesus, cherished treasure
Our portion, wisdom, God's great light
Just like the starlight
You shine in the black night
Leading us into beautiful places
Just like the atmosphere
You've come to surround us here
Leading us into beautiful places
God You are here with us
Constantly here with us
You are our everything
Faithful and true