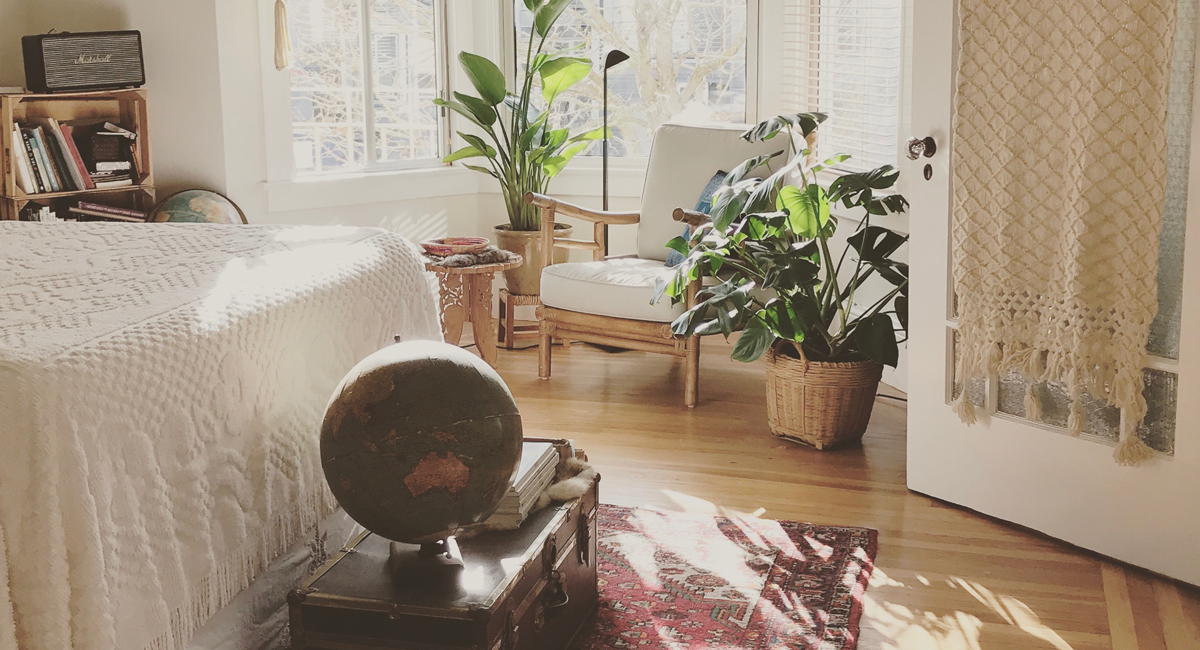 I prayed a simple prayer and everything changed.
Suddenly my long list of "things to-do" didn't seem to matter.
The only thing I could picture was the face God had brought to my attention, and I knew what He wanted me to do — to give, to serve, to show kindness and to dedicate a brief moment of my day to showing the love of Christ.
Because that's how He works.
When we ask Him to speak, He does.
When we ask Him to lead, He will.
When we need His wisdom, He guides.
As I pulled out of my driveway, I was reminded that relationship with Him only takes a moment.
A gentle, "Hi."
A simple question.
A thoughtful compliment.
An honest prayer.
A sincere desire.
Our moments with Him need not be fancy, or difficult, or time-consuming, they just need to be intentional and authentic.
Because it only takes a moment …
… to ask for help …
… to listen for his voice …
… to praise …
… to trust …
… to worship …
… to say thanks …
… to tell Him how much He means.
Faith is about relationship.
And relationship, if founded on trust, truth and faith, only takes a moment.
"Faith is a collection of moments."