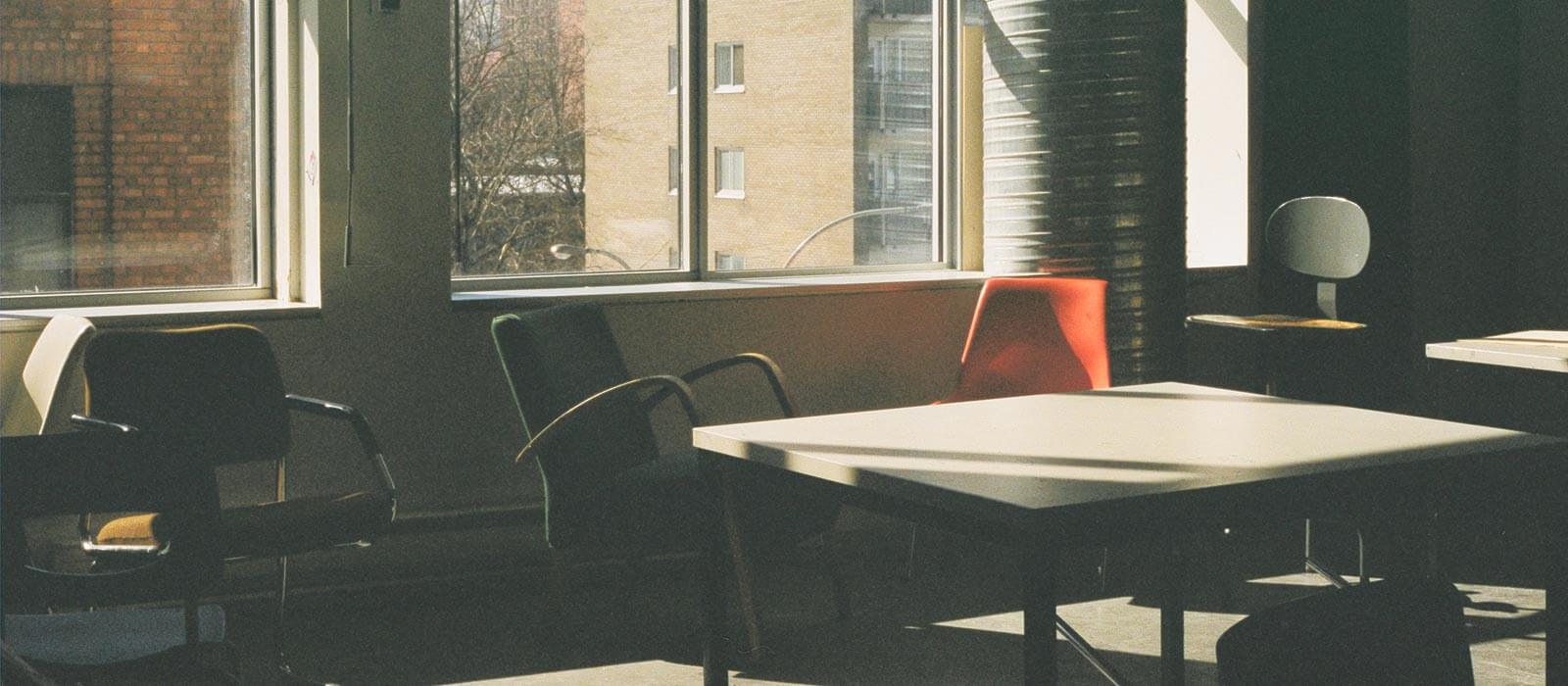 The entire world is watching the Olympics. This is not breaking news. So I'm sure everyone and their dog has heard about the Dufour-Lapointe sisters who dominated in the freestyle moguls – two of them claiming gold and silver, and the third placing top 12.
Watching them compete mesmerized me.
Their strength of speed.
Their strength of technique.
Their strength of posture.
But no one could have prepared me for the inspiring words of Maxine. Her strength of character said this: "There's no rivalry. It's about values and how you support each other."
Maxine reminded me that success is not about the pathway to perfection, it's about the process of your progress. Someone give her a medal for THAT.
Read More