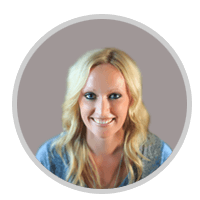 Hi, I'm Cindy
Writer, speaker, blogger, podcaster and founder of RedCarpetLife.com. I'm passionate about facilitating conversation that provokes thought and inspires.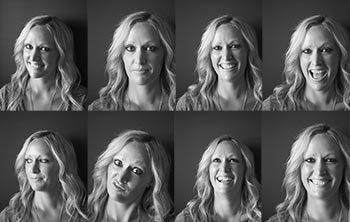 Let's Meet
I'd be honoured to serve you! Small group, home group, one on one, conference, special event, retreat or anything in between. I'm fuelled by conversation and wrestling with our faith. Speaking, leading worship or teaching - keynote, workshop sessions, morning devotions, or around a living room coffee table with new friends.
Details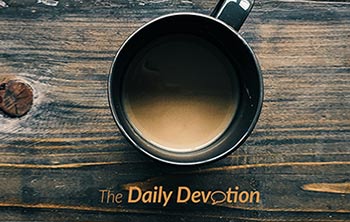 The Daily Devotion
I believe the greatest catalyst for a significant, focused and vision-led life begins when you spend daily time with Christ.
My free email devotional series
will help you purpose quiet time with Him.
Sign Up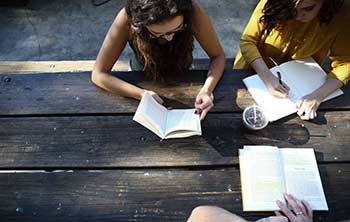 Short Email Devotional Series
Going through a season of life where you could use a helping hand? Walk with me through a short term guided daily devotional study via email. Pick a topic and I'll virtually join you for a few weeks journey through life together.
Find Out More
featured
resources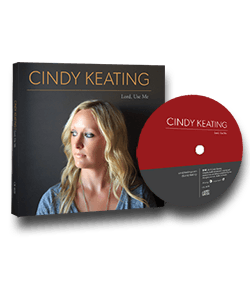 Lord, Use Me
A worship album - available on iTunes, Apple Music, all other digital retailers & streaming services or an actual CD by mail?!
Get it now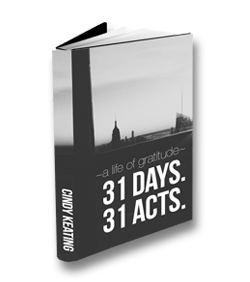 A Life of Gratitude
A journal-like eBook including 31 scriptures to help you focus on 31 acts of gratitude for 31 days. Download yours when you subscribe to my email updates.
Grab it for free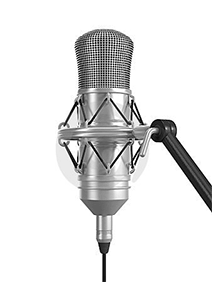 Red Carpet Life
Check out the podcast I co-host over at
RedCarpetLife.com
. Together we explore ideas, questions, stories and unfiltered conversation that wrestles with the space between the Church and culture, and what it means to follow Jesus on the margins, beyond religion, in the spotlight and backstage.