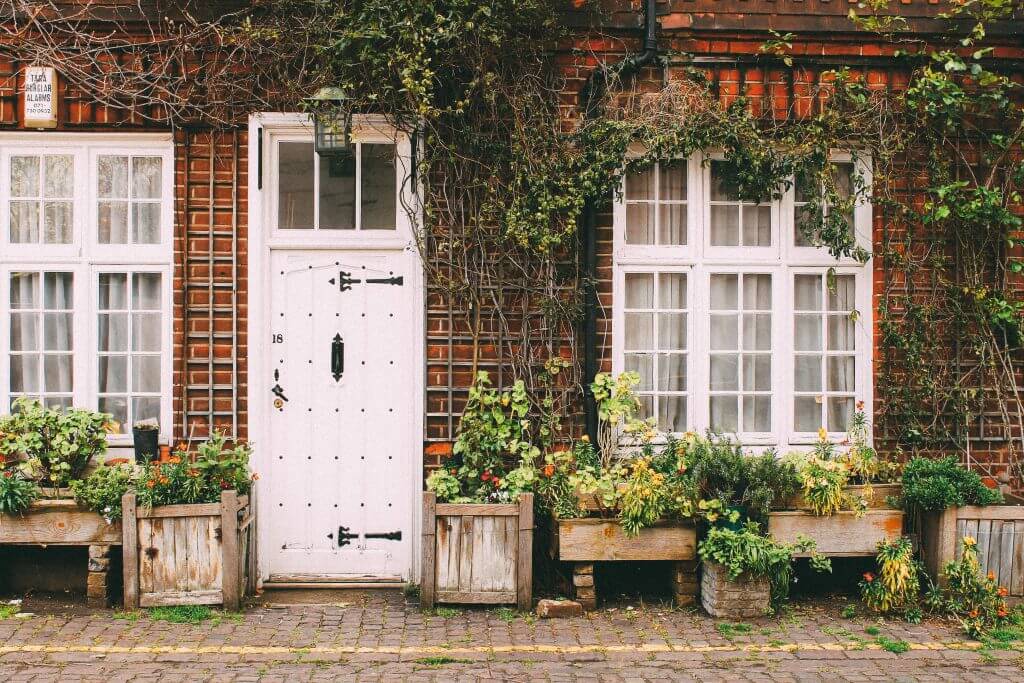 I remember this story like it was yesterday.
Chris and I were 24. We had just gotten married. We were shopping for our first home in a hidden gem of a neighborhood that ran parallel to the river. The house we were looking at was directly across from the river with big bay windows overlooking the riverbank. And the only thing that separated the river from the house was a trail system as beautiful as the river itself.
We were in love.
The community seemed right.
The price seemed right.
The design seemed right.
As a result, all seemed right with the world until we talked to our realtor about home insurance.
Because this house was so close to the river, flood insurance was not available. We would have to purchase our first home on a foundation of risk. Our realtor asked, "Are you willing to live this way?"
Truth is, how many of us approach a lot of areas of life in this exact same way?
We want "insurance" in making earth comfortable and secure when earth was never intended, nor will it ever be where we belong.
There is no such thing as insurance that can protect us from trials and setbacks and heartache. There is no such thing as security and protection from the distractions of this world because life itself is built on a foundation of risk. And there is absolutely nothing we can achieve or obtain that will give us absolute security here in this life. Earth is not our home.
The only assurance we have in this life is in a faith-filled relationship with Christ that tells us He will never leave us nor forsake us; that He is preparing a place of us elsewhere. When the "floods" of life come flowing, and we find ourselves being tossed back and forth by the power of the currents, He is our safe place. He will never let us drown.
In the end, Chris and I never did end up purchasing the Riverdale home. But I will never forget the lesson God taught my heart the moment I heard the realtor say, "You can't get insurance because there are no guarantees." As I looked through the bay window, out over the river, I heard these words float through my mind:
"No matter what house you end up purchasing, and no matter what neighborhood you end up settling into, this life will never be your home. The only "insurance" you will ever have is in me. Are you willing to trust that? Are you willing to live this way?"
"Do not let your hearts be troubled. You believe in God; believe also in me. My Father's house has many rooms; if that were not so, would I have told you that I am going there to prepare a place for you? And if I go and prepare a place for you, I will come back and take you to be with me that you also may be where I am. You know the way to the place where I am going." John 14:1-4