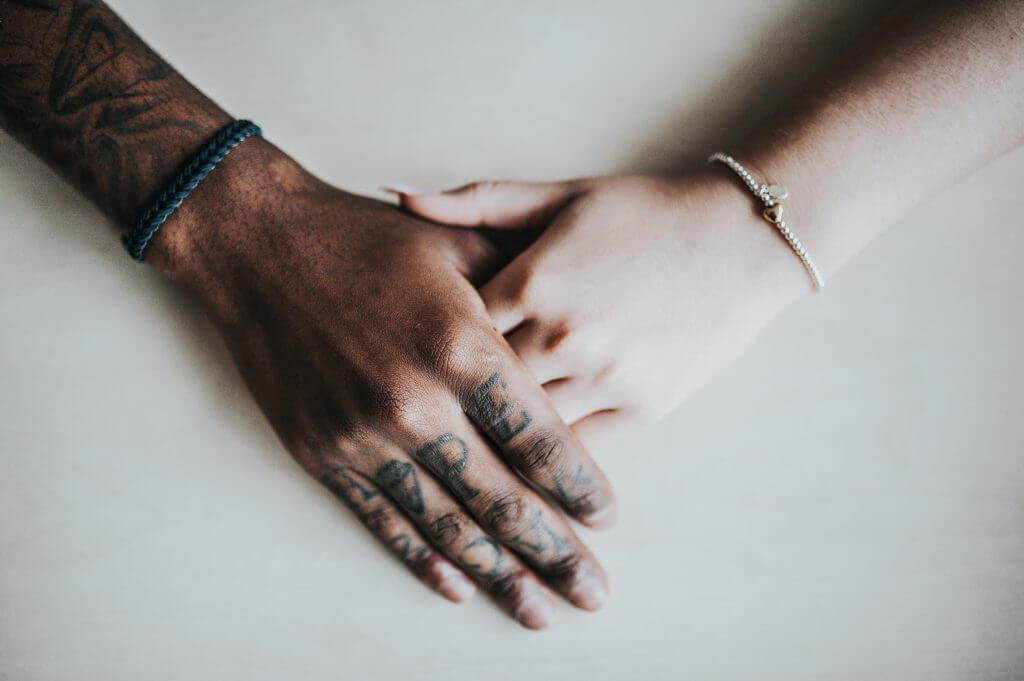 Today is "International Day For Tolerance." Who knew such a day existed?
While scrolling through my calendar last week, up popped a special list of international days to note – today being one – and instantly the questions in my mind began mulling over the word "tolerance."
What does tolerance look like in a culture that seems to tolerate everything counter to the Bible?
What is tolerance and how specifically does it apply to my life?
Why does it seem we're expected to be tolerant of what we shouldn't, and intolerant of what we should?
Instantly the story of a woman caught in adultery came flooding to my memory:
At dawn he appeared again in the temple courts, where all the people gathered around him, and he sat down to teach them. The teachers of the law and the Pharisees brought in a woman caught in adultery. They made her stand before the group and said to Jesus, "Teacher, this woman was caught in the act of adultery. In the Law Moses commanded us to stone such women. Now what do you say?" They were using this question as a trap, in order to have a basis for accusing him. But Jesus bent down and started to write on the ground with his finger. When they kept on questioning him, he straightened up and said to them, "Let any one of you who is without sin be the first to throw a stone at her." -John 8:2-7
And just like that, Jesus exemplifies tolerance.
To bear and endure.
To nourish, sustain and preserve.
To be fair and objective.
To have kind attitude toward those who differ.
Or as He displayed…
To come alongside.
To defend.
To kneel down next to.
To stick up for.
To stand beside.
To love.
To display compassion and empathy.
To encourage.
Or as 1 Corinthians 13 puts it:
Tolerance is patient and kind.
It does not envy or boast.
It is not proud.
It does not dishonour.
It is not self-seeking, nor easily angered.
It keeps no record of wrongs.
It does not delight in evil.
It rejoices with the truth.
It always protects.
Always trusts.
Always hopes.
And always perseveres.
Because tolerance is love.
So today, on this "International Day For Tolerance," take a few moments to think, pray and ask God what He would like to teach you. More so, ask Him how He would like His love to be displayed in you and through you as you go about your day.
Be a leader for such a day and for such a time as this.