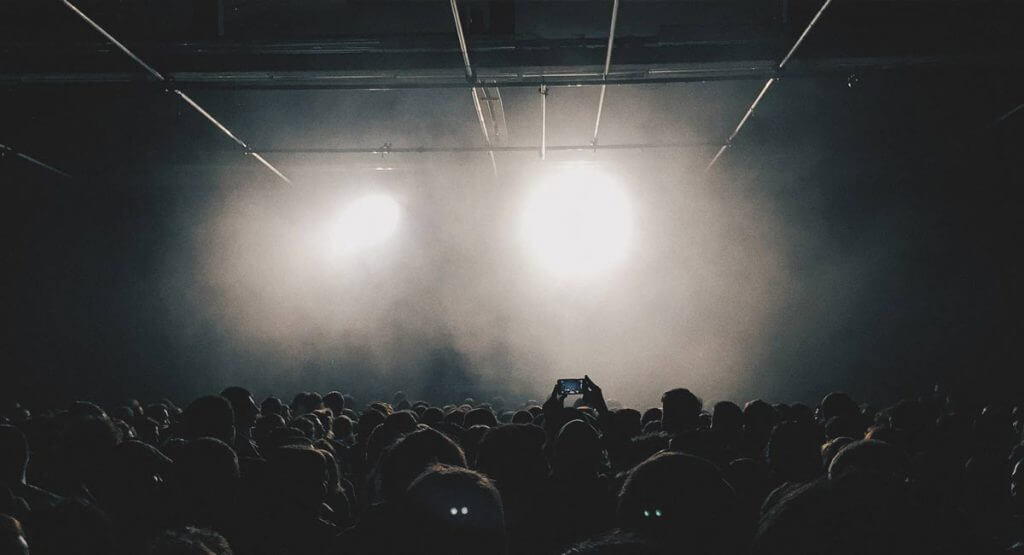 There's this song I know like the back of my hand: Wide As The Sky, by Matt Redman. I've heard it so many times I can sing it without realizing I'm singing it. Know what I mean?
Last week I was belting out this tune at the top of my lungs. My kids had their ears plugged (thanks a lot) and the birds (seemingly) were chirping extra loud to drown me out, but suddenly these words floated through my mind to rise above the noise: Do you realize what you're singing?
Let all the other names fade away
Until there's only You
Let all the other names fade away
Jesus, take Your place
For a brief moment the wind was knocked out of my lungs as I seriously pondered what it means to let all the names in my life fade away until His name is the only name left standing.
How have I missed such profound lyrics before?
So I grabbed a pen and names just started pouring out…
Mom
Daughter
Wife
Friend
Neighbor
Cousin
Sister
Aunt
Then the titles…
Leader
Writer
Volunteer
Singer
Songwriter
Dreamer
Creative
Founder
Then the lies…
Fear
Doubt
Discouragement
Frustration
Annoyance
Then the struggles…
Pride
Arrogance
Self pity
Approval
Jealousy
Envy
Impatience
Before I knew it, I was crying and laughing all at the same time.
I was like: I think I'm losing it.
My kids were like: Mom has lost it.
God was like: Freeing, right?
Here's what I learned:
Something profound happens when we let go of everything we know of us and embrace everything we know of Him. Suddenly we no longer matter, and suddenly He deeply does.
Jesus, take Your place.
"The grass withers and the flowers fade, but the word of our God stands forever." -Isaiah 40:8