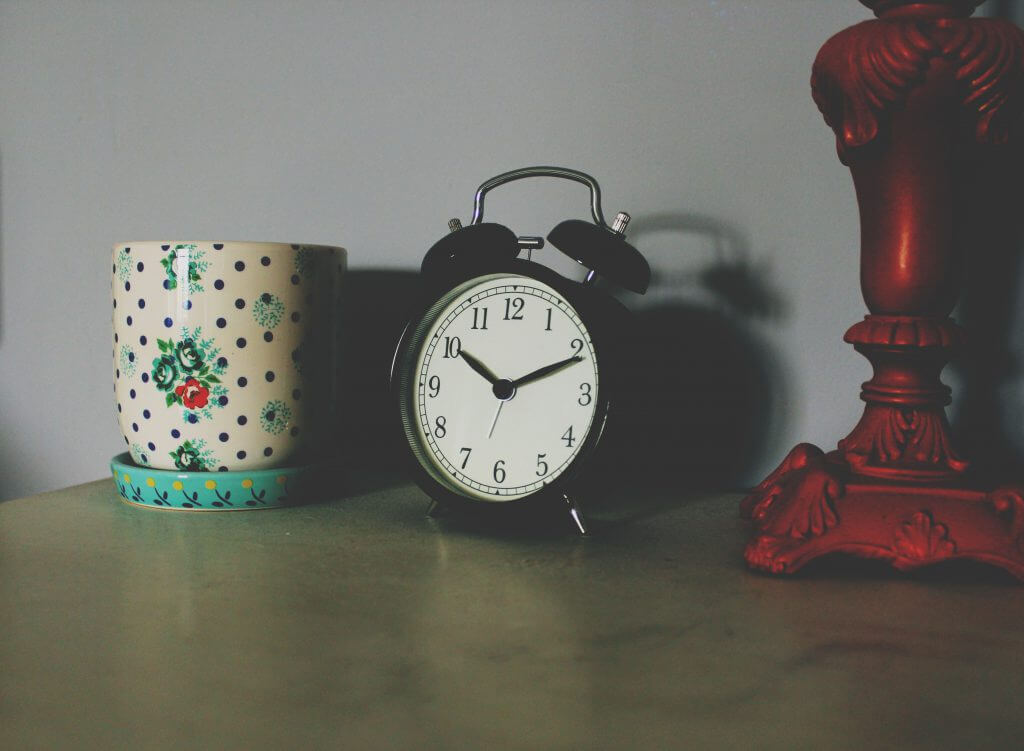 I recently took a mental health and wellness workshop at the local health clinic where I live. They were offering it for free (score!) for those interested in understanding what mental wellness looks like in one's day-to-day life. Mental health issues have become such an expanding problem in our culture that I eagerly signed up with the hopes of learning something new for myself while also trying to understand a bit more of the heaviness that has plagued our culture.
Note: I'm so glad I went. If you get the chance to attend something like this, go! The workshop was awesome!
Over and over the wellness coaches asked a few thought-provoking questions that I still haven't been able to shake:
What does it mean to be fully awake?
What does it mean to live fully engaged?
Can you say you are living this kind of life?
This, of course, got me thinking about the Church and the state of spiritual health and wellness for each of us as Christians.
How many Christians could admit to being spiritually awake and fully engaged?
How many Churchgoers could honestly, truly, whole-heartedly say they are spiritually healthy and well?
How many Jesus-loving, Christ-serving, God-honoring men and women could 100% agree they are living, and obediently following the Holy Spirit's leading in a fully awake manner?
As these questions floated through my own mind, I shuttered to find myself hesitating in response.
Interestingly enough, when the wellness coaches were giving statistics about the state of crisis they are seeing in today's society, I couldn't help but feel slightly grieved to think how worse the spiritual crisis might be.
Thus, I challenge you today with these 10 questions: Are you Spiritually awake?
 Perhaps signing up for a workshop inside our own hearts is the best place to start.
Do you thirst for God?
Are you governed increasingly by God's Word?
Are you more loving?
Are you more sensitive to God's presence?
Do you have growing concern for the spiritual and temporal needs of others?
Do you delight in the bride of Christ?
Are the spiritual disciplines increasingly important to you?
Do you grieve over your sin?
Are you a quicker forgiver?
Do you yearn for heaven and to be with Jesus?
c. Donald S. Whitney
"So be careful how you live. Don't live like fools, but like those who are wise." -Ephesians 5:15