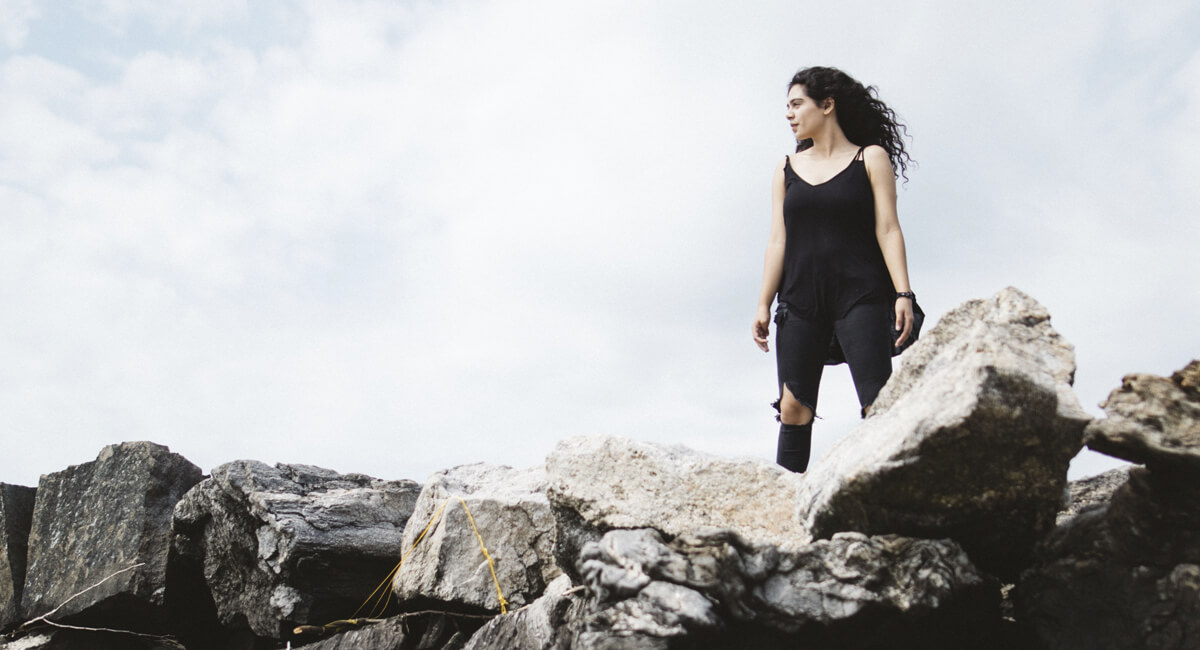 If all we experience in life is ease, comfort, increasing luxury, and prosperity, we'd be total strangers to the many types of rescue and restorations that Christ provides for His people.
It's through seeing God work in our day-to-day lives that we come to the solid conviction that there really is a magnificent, extravagant and over-the-top resurrection life at the end of this earthly journey.
Take heart, He has overcome the world.
"We are hard pressed on every side, but not crushed; perplexed, but not in despair; persecuted, but not abandoned; struck down, but not destroyed." 2 Corinthians 4:8-9