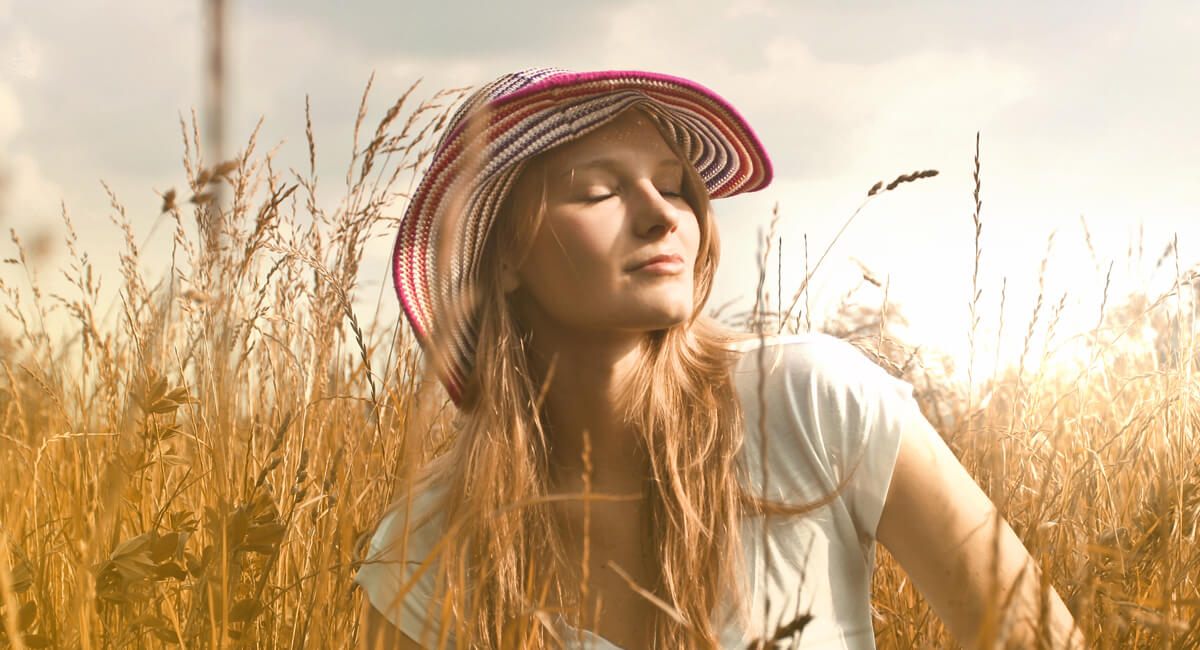 Today we Canadians celebrate a country that provides us with beauty, freedom, independence, justice and opportunity. It is a country that every Canadian could describe as a blessed place to live and a safe place to call home. I know my American readership can understand this because in three short days, you too will celebrate a country most Americans could describe in the exact same way.
While spending some time this week seeking out Canada Day festivities for my family, I stumbled on 1 Timothy 2:1-4 and instantly felt like it were a passage for this time of year:
"I urge you, first of all, to pray for all people. Ask God to help them; intercede on their behalf, and give thanks for them. Pray this way for kings and all who are in authority so that we can live peaceful and quiet lives marked by godliness and dignity. This is good and pleases God our Savior, who wants everyone to be saved and to understand the truth."
Thus, I thought it fitting for today's devotional to be a call to prayer, not just for Canadians and Canada, or Americans and America, but for collective North America – that together we would join hands to pray for God to keep our lands glorious and free.
Here are five passages of scripture you can pray today in honor of Canada Day and Independence Day.
1. 2 Corinthians 10:5
"We destroy every proud obstacle that keeps people from knowing God. We capture their rebellious thoughts and teach them to obey Christ."
2. Psalm 33:12
"What joy for the nation whose God is the Lord, whose people he has chosen as his inheritance."
3. Ephesians 6:12
"For we are not fighting against flesh-and-blood enemies, but against evil rulers and authorities of the unseen world, against mighty powers in this dark world, and against evil spirits in the heavenly places."
4. Proverbs 29:18
"When people do not accept divine guidance, they run wild. But whoever obeys the law is joyful."
5. 2 Corinthians 4:6
For God, who said, "Let there be light in the darkness," has made this light shine in our hearts so we could know the glory of God that is seen in the face of Jesus Christ."