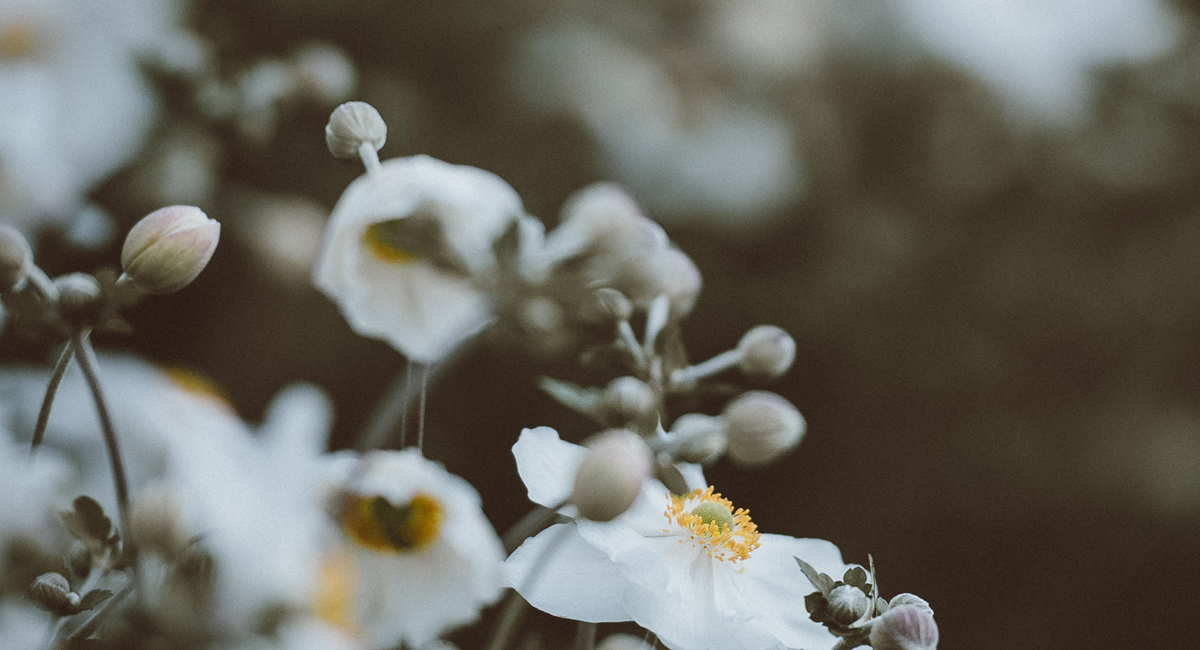 My father-in-law gave my family and I a tree last summer he thought we could plant in our backyard (we have a big backyard). But our neighbor – a retired horticulturist – informed us this type of tree would be better planted in the wild since it would grow 5-times bigger than our house and possibly eat up our whole yard.
Which sparked an idea.
Wouldn't it be fun to hike somewhere remote and plant this tree in a spot we could deem "our spot"? What a cool tradition to annually hike to this spot to see the tree's progress.
But then life happened.
And before we could execute on this fun idea, one thing after another unfolded that caused us to forget this poor little tree.
Without remembering to transplant it, it somehow (I blame the kids) got tucked away into the back corner of our yard, lonely, forgotten about, and without water and sunshine for one whole year.
Sorry Dennis. We killed your tree.
When we found it this spring, it was logical to assume this tree was dead and gone.
I took the tree out of its dark location.
Placed him along the side of our shed.
Planned to put him out with the trash on garbage day.
And thought nothing more about it.
But guess what happened?
While cleaning up my backyard last week, I noticed blooms. That's right! Healthy green blooms were growing on a tree I thought was dead and gone.
See where I'm going with this?
How many times in life have you found yourself forgotten about… or tucked away in the back corner of a lonely, empty place… or seemingly hidden from anything and everything that makes you come alive and brings you to life?
These seasons are hard.
So many days to endure….
So much time to push through…
So many moments you find yourself choosing to forge on…
When will it end?
But this little tree taught me that dormant does not mean forever.
At the right moment, God will find you.
At the right time, God will place you in the light.
With the right circumstances, God will allow you to bloom again.
Dormancy is a period when growth, development, and physical activity are temporarily stopped, but it doesn't mean things are dead and gone. What is lying still and quiet in you right now does mean it will never get used, it means God is waiting for the right moment, the right time, the right light.
When the light comes, bloom where and when you're planted. But until then, hold onto the truth that you are not a right off, you are simply conserving energy for when it's your time to bloom.
Because dormant does not mean forever.
 "If it seems slow in coming, wait. It's on its way. It will come right on time." Habakkuk 2:3