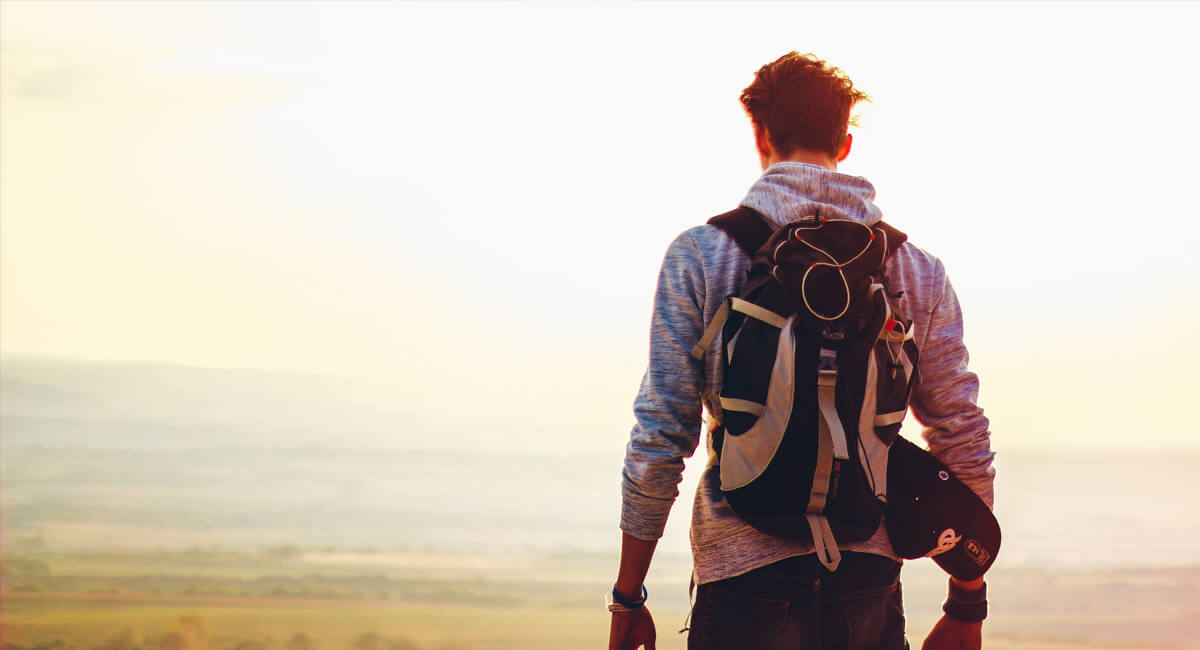 I clearly remember sitting on the floor of my living room in January dreaming about the year. Chris and I had just moved. We were renting a small condo while we neighborhood shopped. We were apprehensive about our decision to have left behind all we knew and found comfortable. But we were desperate to see God move in our lives in a big way, which is why we answered the nudge. We knew if we wanted God to do big things in and through us, it meant we had to be willing to listen to his promptings in big ways – even if it meant stepping WAY outside of our comfort zones. But now what? What did He want us to do?
My decision to launch an email devotional series was an act of faith. I had no idea if it would work and where it would go, but I did it because I so desperately want to see God move in my life that I'm willing to do things that don't make sense. I'm willing to risk failure. I'm willing to look ridiculous. I'm willing to follow even if I have no idea where it's going. I'm willing to attempt things even when I don't have a clue as to what I'm doing because I simply don't care anymore. I just want to be found faithful.
If there's anything I've learned these last eight months of my life, it's this:
Stepping out of our comfort zones can be a scary thing. But we're able to take these steps of faith because we know that God is with us and will continue to be with us as we walk out each day. God's Word gives us the assurance necessary to be able to live outside of our spheres of comfort, trusting that He will guide us, provide for us, and grow us in the ways He knows are best. He desires for us to step out of what is comfortable and rely on the Holy Spirit. We don't have to have all the answers in order to take the first step; He just wants our willingness as we move forward in total dependence on His plan and His timing.
So for those of you embarking, about to embark, or longing to embark, on your own type of journey… allow me to encourage you with Isaiah 43:2:
"When you pass through the waters, I will be with you; and when you pass through the rivers, they will not sweep over you. When you walk through the fire, you will not be burned; the flames will not set you ablaze."
Also, thank you.
Thank you for following along with me on this journey. You are the reason I can even make it to my 100th devotional and I truthfully couldn't do what I love if it weren't for your support.
So here's to stepping outside your comfort zone… because it's hard to grow faith inside comfort.