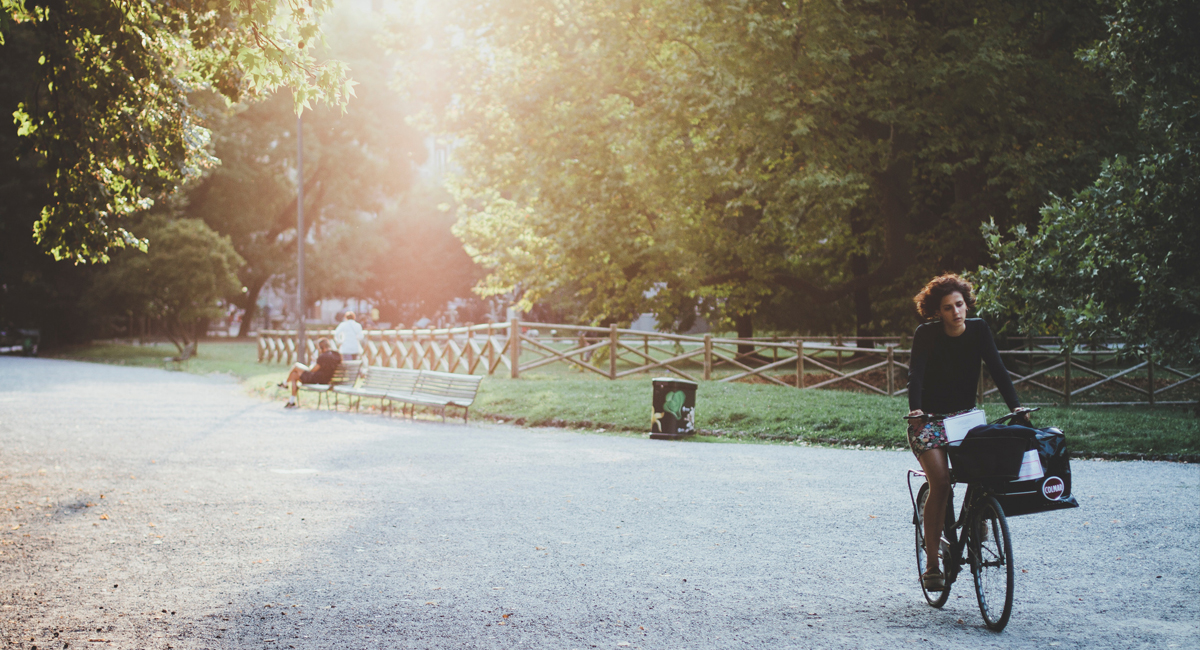 It's the classic tale.
Hare challenges tortoise to a race.
Tortoise accepts.
Hare is convinced the win is in the bag.
Tortoise seems unphased by competition.
Hare bolts out of the gate.
Tortoise proceeds leisurely and steadily.
Hare gets distracted along the way.
Tortoise maintains focus and intentionality.
In the end the Hare loses and the Tortoise wins not because the finish line was or ever is a determining factor, but because Hare got caught up in the fast lane and Tortoise chose to enjoy the journey.
It's a classic tale because it's a classic lesson: slow and steady wins the life.
When you stop rushing and slow down, you enjoy life more. Things are more interesting. You worry less. You care for others more. You make fewer mistakes because you're more focused. —Kayla Minguez
Which is why I think the Tortoise makes a great point. It's time to go with the slow.
Notice your life.
Notice your moments.
Notice what's going on around you.
Journal.
Pray.
Think.
Dream.
Relax.
Breathe.
Be.
Slow down. Take a deep breath. What's the hurry? Why wear yourself out? Just what are you after anyway? But you say, 'I can't help it. I'm addicted to alien gods. I can't quit.' —Jeremiah 2:25 (MSG)