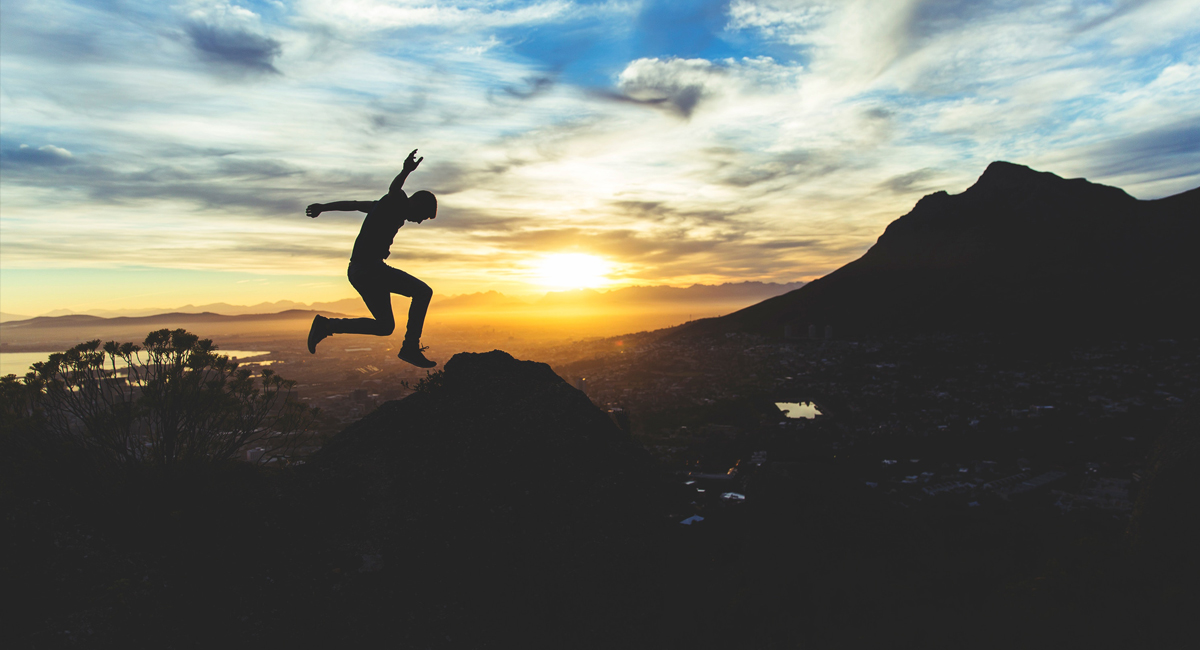 We normally head home right after school to make after-school snacks.
Do homework.
Practice piano.
Be active.
Make and eat supper.
Then head out the door for soccer practice.
This is our normal Monday.
So you can imagine my surprise when I felt a
restlessness to live a different kind of Monday.
To relax, instead.
To explore, instead.
To let go, instead.
To just be, instead.
To notice the world around me, instead.
And to teach my boys to live this kind of
Monday just as much as the other kind.
So we headed to the beach.
And we noticed clouds.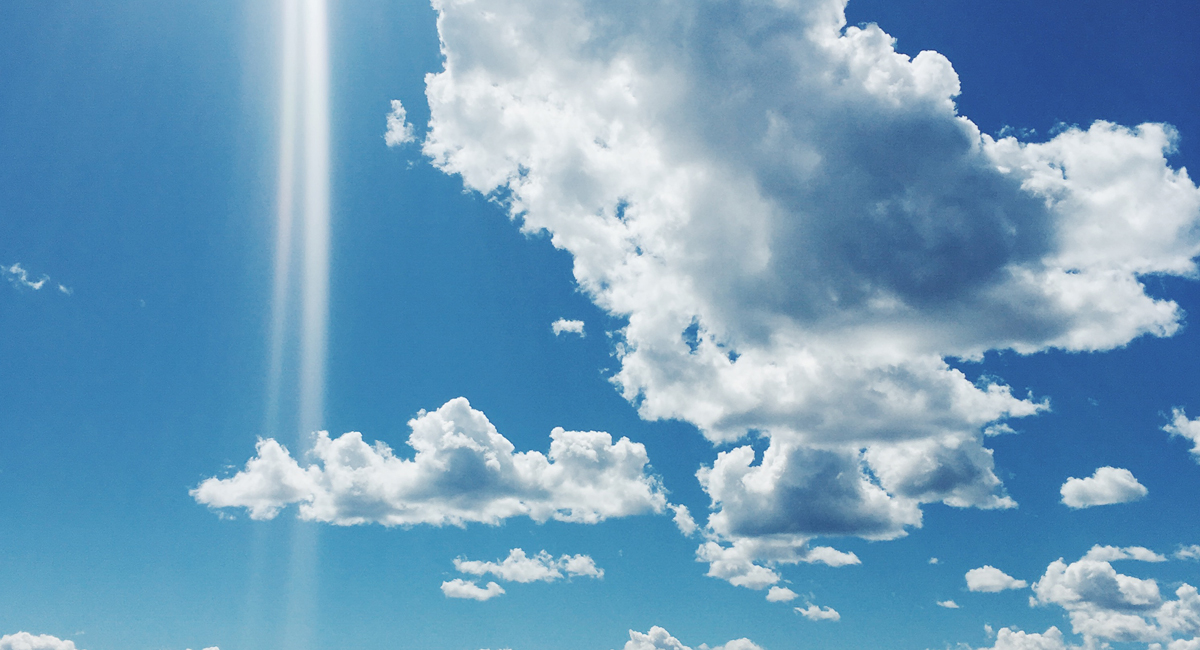 And sand.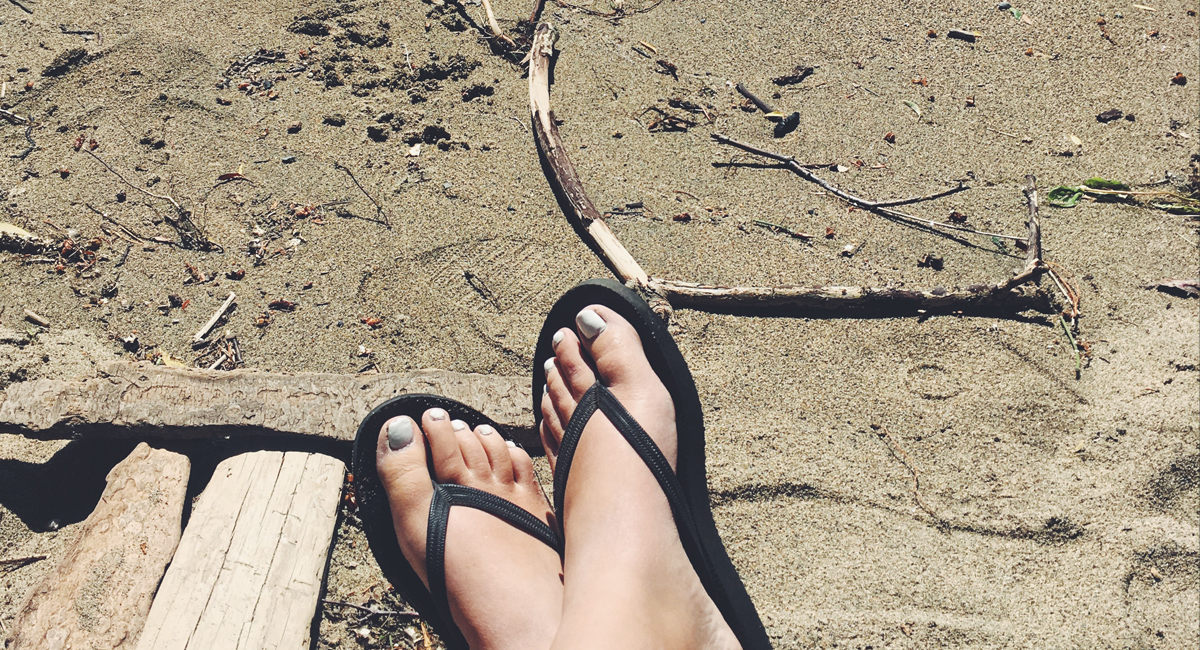 And trees.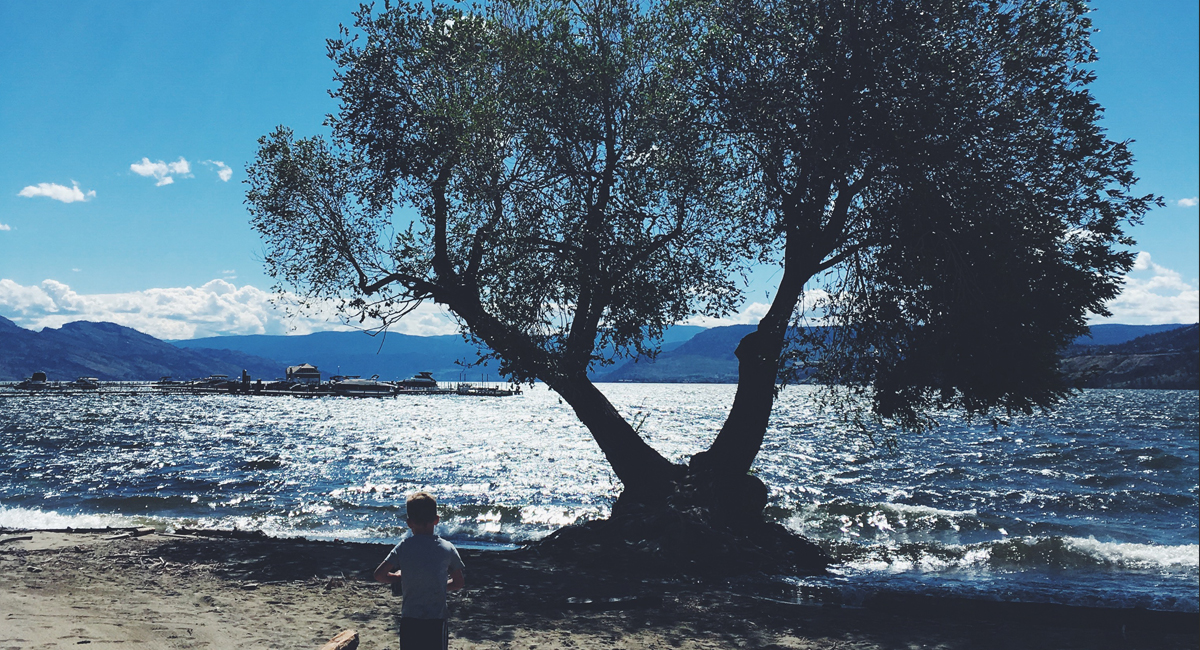 And wind.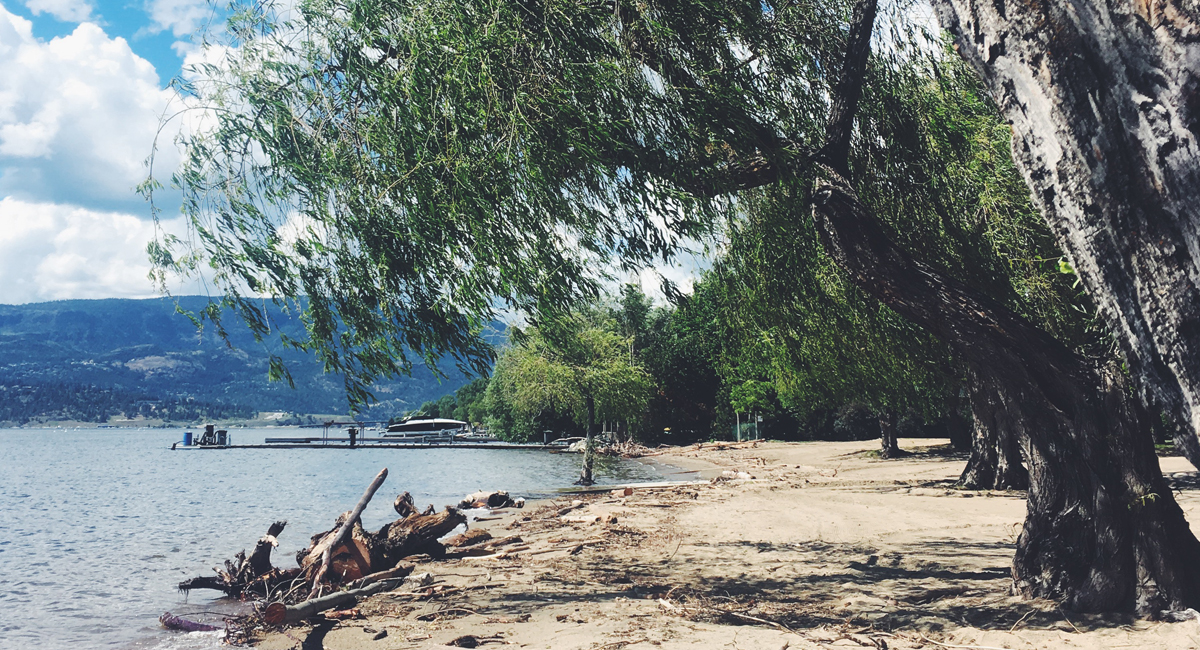 And people.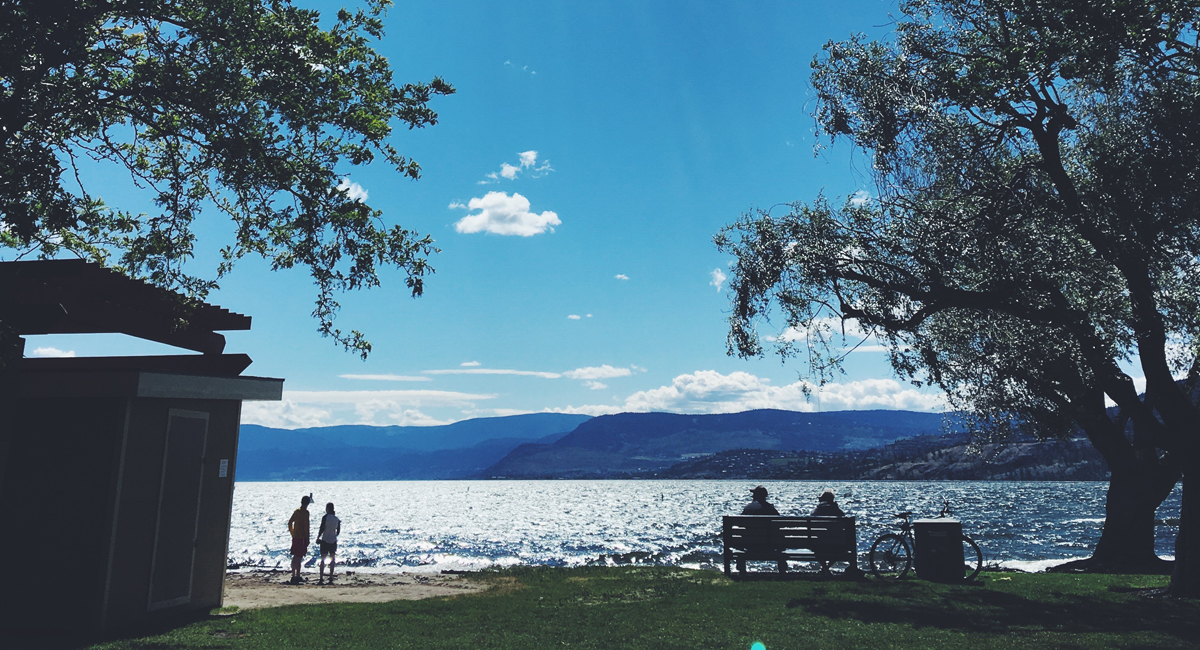 And sunshine.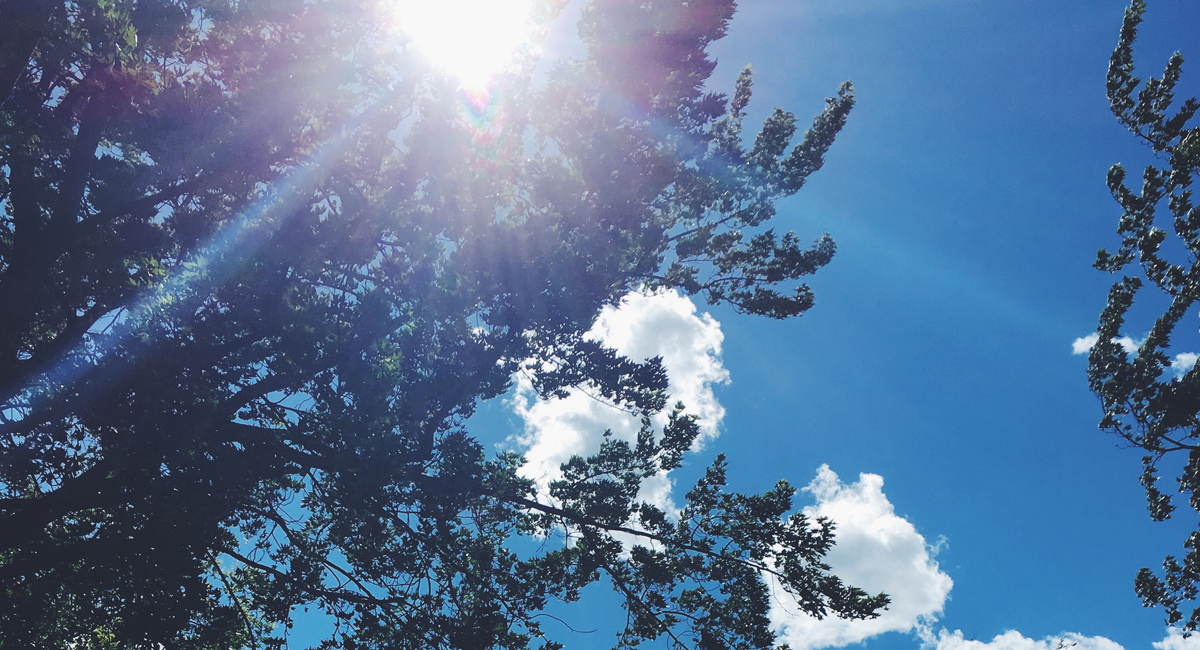 And love.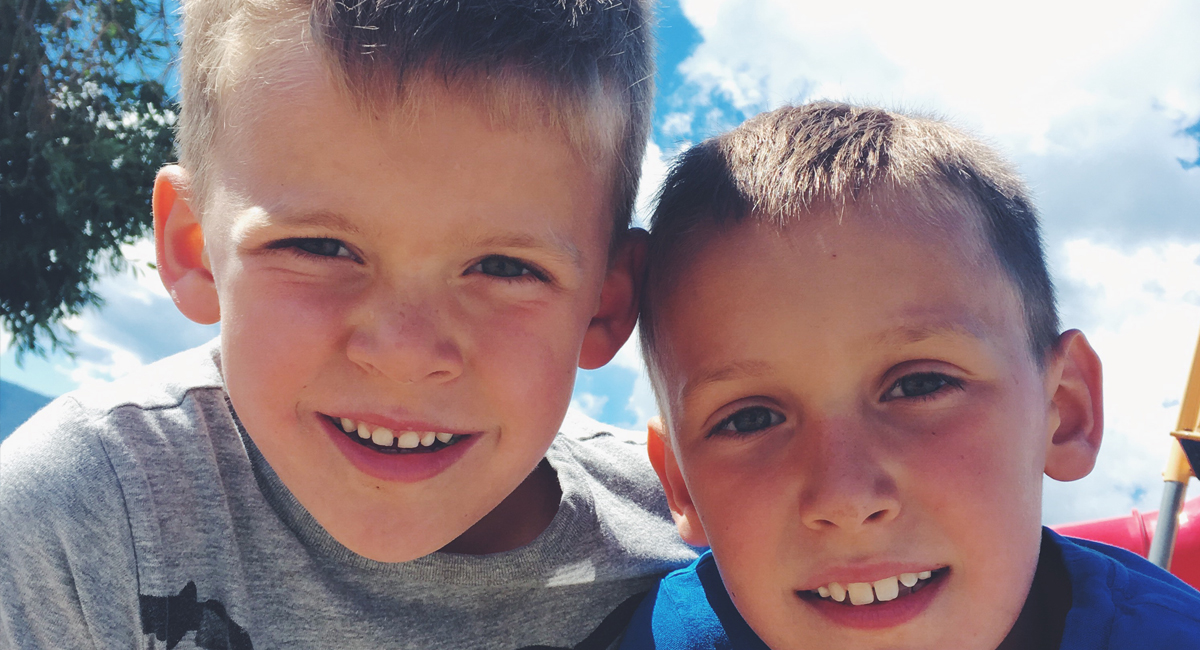 And adventure.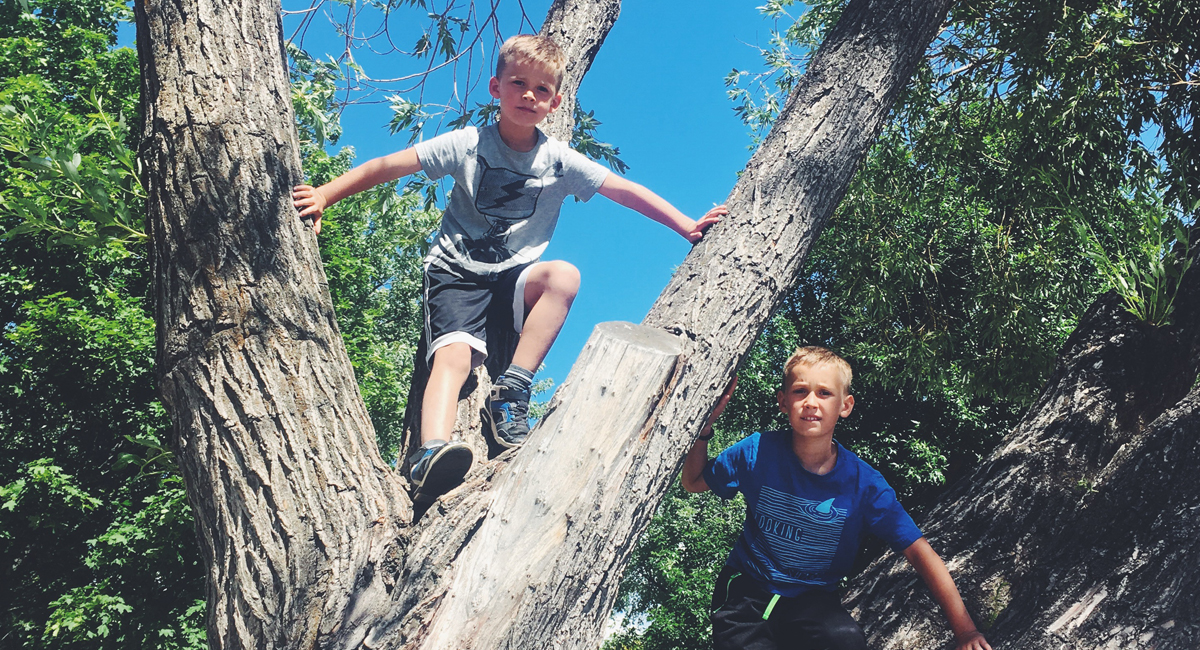 And space.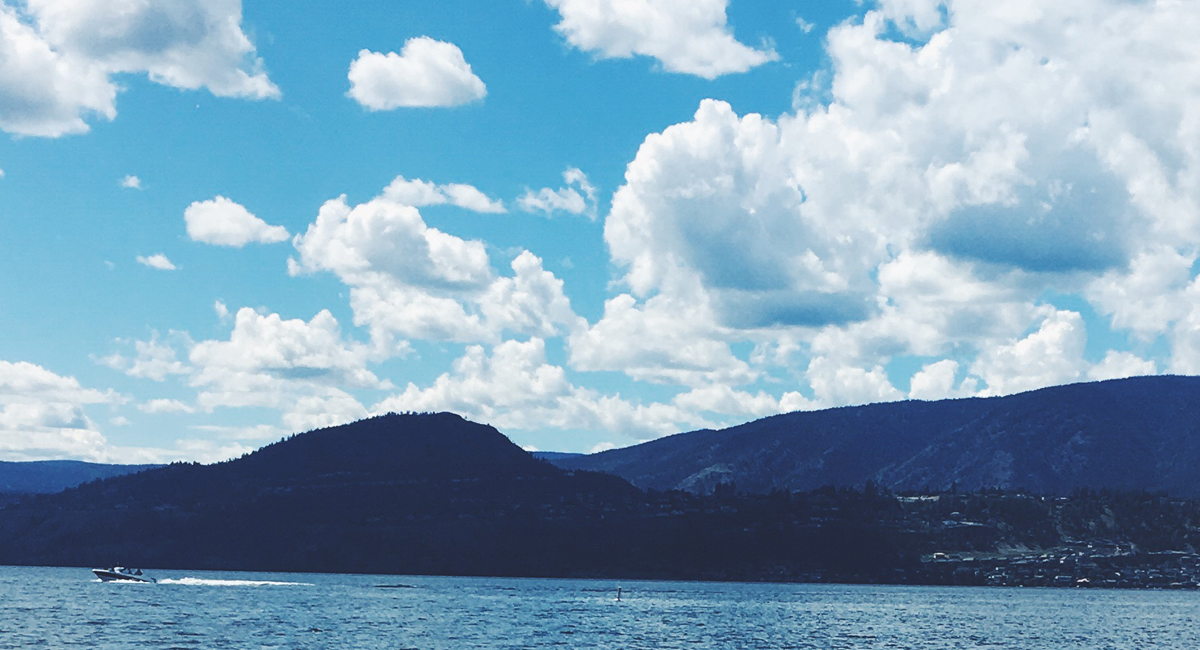 And fresh air.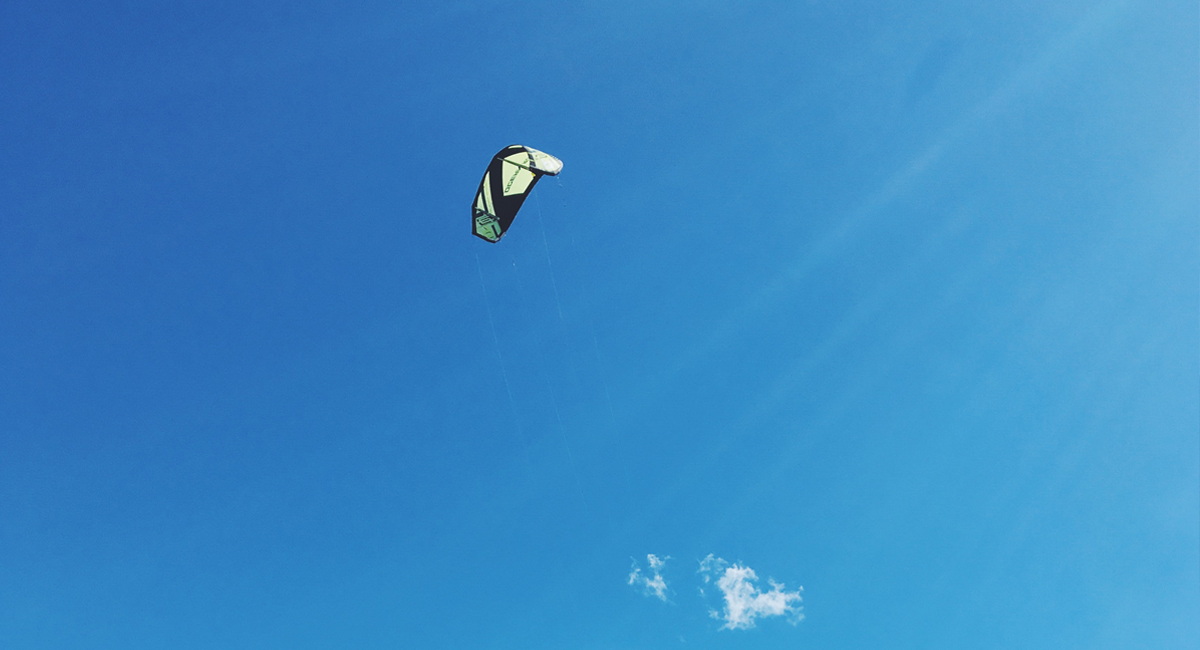 And waves.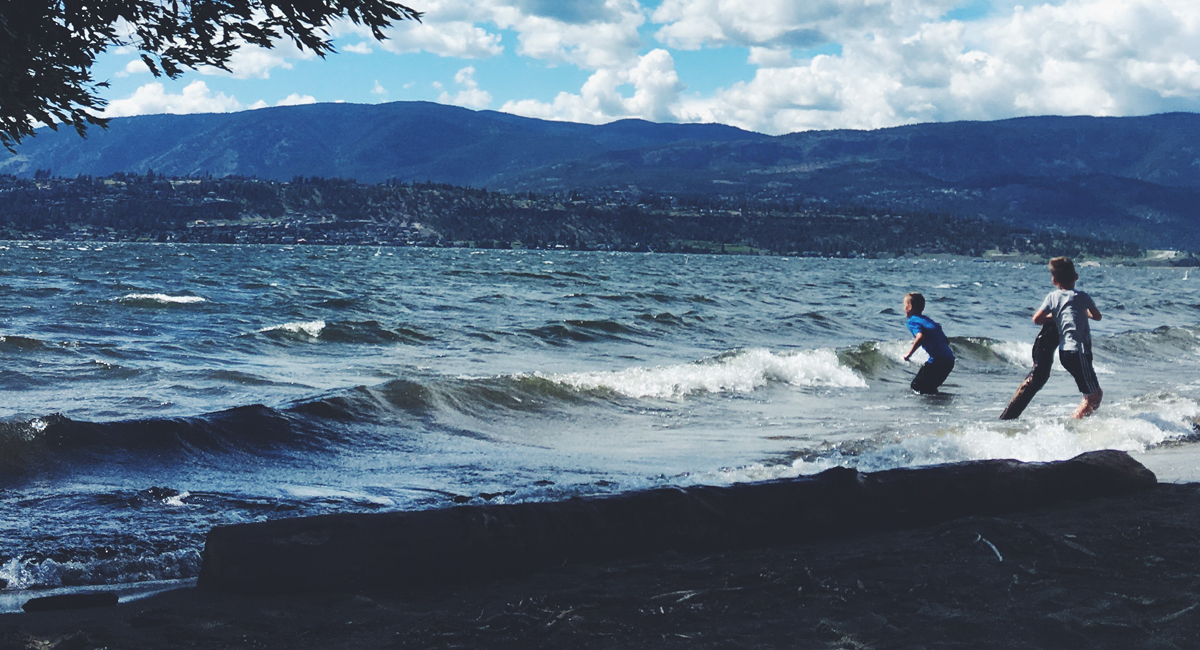 And mostly …
Each other.
We noticed each other.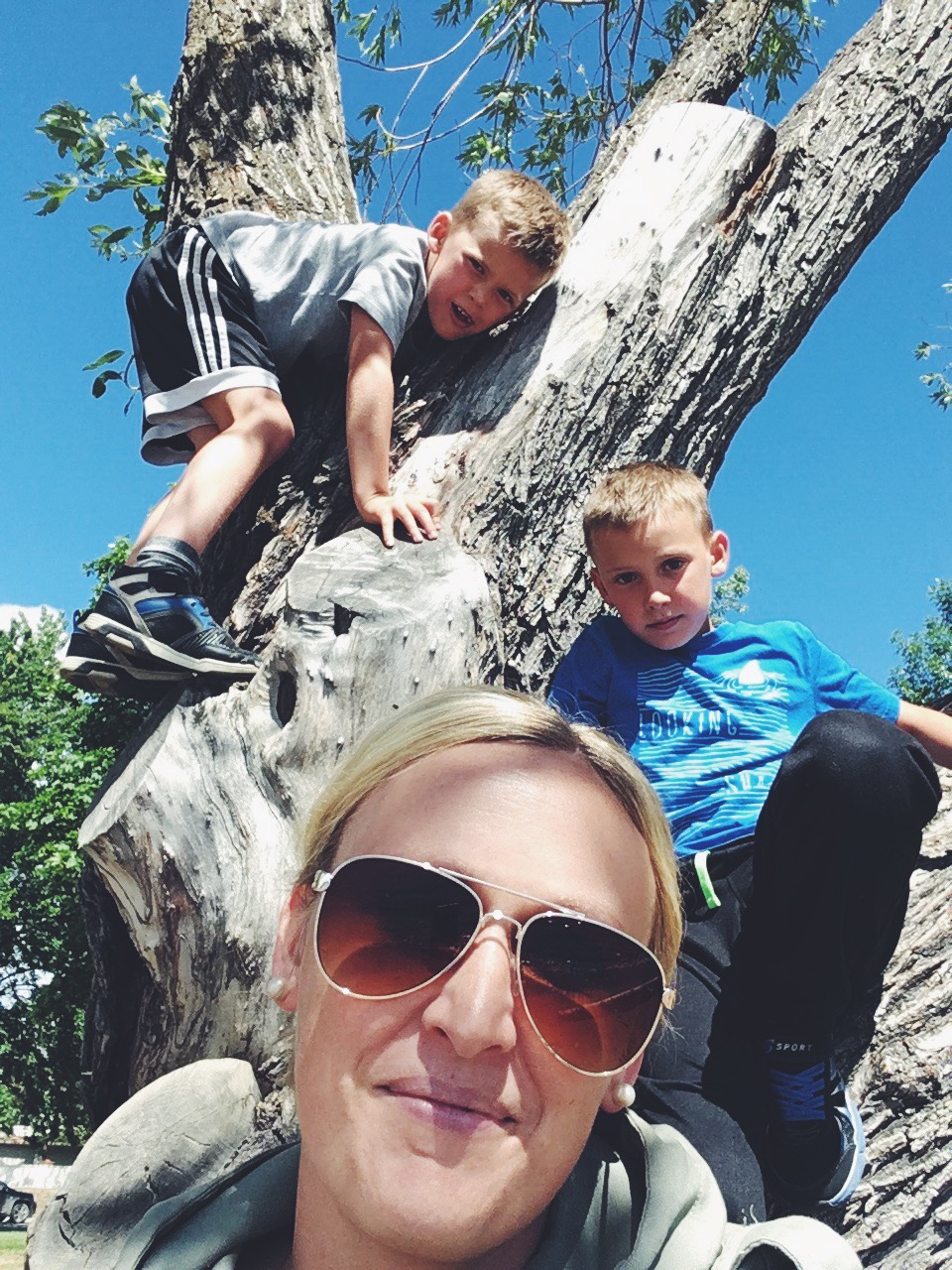 Because sometimes collecting beautiful moments means
sacrificing the routine of "doing" for the adventure of "being."
And you know what happens when we're still, relaxed,
open, willing, flexible, quiet, restful and listening?
Moments like this can happen:
Just then an angel of God
called to him out of Heaven,
"Abraham! Abraham!"
[And Abraham replied] "Yes, I'm listening."
— Genesis 22:11 —
So collect beautiful moments today, my friend.
And listen.
And choose to live a different kind of "Monday."