Email Devotional Series
Are you going through a season of life where you could use a helping hand?
Pick a topic and I'll virtually join you for a few weeks journey through life together. You can start any series anytime, and you'll automatically get daily morning devotionals sent via email starting the following morning.
Do it on your own
In a group of friends, or study group
Order it as a gift for someone else – just click 'gift' when ordering.
How It Works
Order the series you are interested in.
A confirmation email with some frequently asked questions and details will get sent to you right away.
That's it!
Kick back and watch your email box daily. Day 1 of the series will arrive the next morning. The emails will be waiting for you each day at the crack of dawn.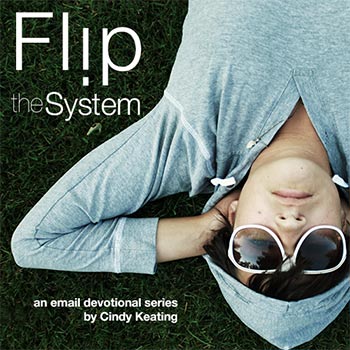 Flip The System
$1.99
This 17-day email devotional series discusses the various names of God. For 17 days your eyes, your thoughts, your heart and your life will be re-directed back up as you name who He is rather than the current overwhelm of your circumstances.
Details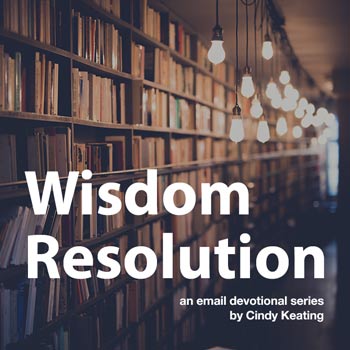 Wisdom Resolution
$1.99
This 34-day email series geared to helping you focus your intentions back on Christ and to resolve to live a more wise and discerning life. This series can be used any month of the year, but it's more so geared to January – the month when everyone seems to embark on New Years resolutions.
Details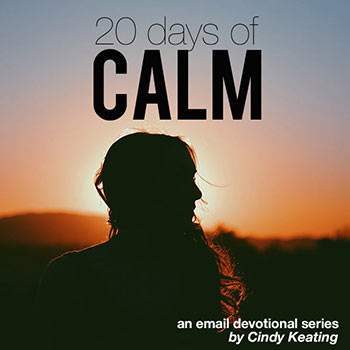 20 Days of Calm
$1.99
This 24-day email series is geared to helping you focus your heart and thoughts back on Christ. This culture moves at such a rapid pace that it has never been more important to create daily moments of reflection so your life is reminded of what really matters and what you're truly here for.
Quiet time with Him is where your life will find its center of calm.
Details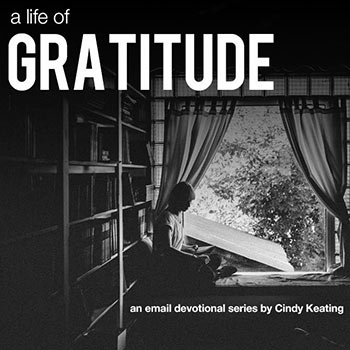 A Life of Gratitude
$1.99
This 35-day email devotional series focuses on 31 ways in which you can be grateful. The idea came about during a season of extreme discouragement for me. I had just walked away from a dream I spent years pursuing, I felt utterly visionless about my life, God seemed really far away, and the overwhelm of my daily mundane responsibilities left me feeling hopelessly lost.
Ever found yourself in that place?
Details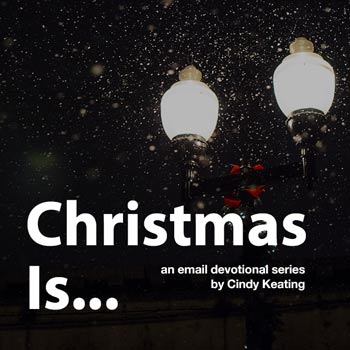 Christmas Is…
$1.99
This 28-day email series geared to helping you focus your heart and thoughts back on Christ during the chaos of the Christmas season.
Details