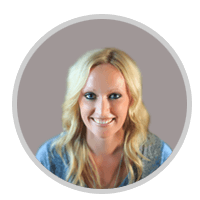 Welcome to CindyKeating.com
What happened to RedCarpetLife.me?
Hello Red Carpet Life reader! If you've stumbled upon this page, it's most likely because you clicked a link somewhere / somehow related to the once was community "Red Carpet Life."
Allow me to explain the transition from RedCarpetLife.me to CindyKeating.com.
I originally launched Red Carpet Life as a blog to take a big abstract idea in my head, put it into motion, get some momentum going, all in hopes that it would help me sort through the fuzzy details of it's bigger vision. I quickly realized a blog was not the way to go and I have since moved all blogging over to CindyKeating.com to allow for the concept of Red Carpet Life to have a little more space to grow and evolve behind the scenes.
But in case you're wondering…
All existing subscriptions are untouched and everyone will continue to get content delivered just like before.
All content from Red Carpet Life has been moved here.
Everything is still me: same girl, same writing style and same faith-based topics as what took place on RCL.
If you have any questions, feel free to email info@cindykeating.com or connect with me via social media.
If you haven't subscribed yet, make sure to check out my new email series The Daily Devotion.  For more information, explore my website or view the subscribe page.
Lots of love – Cindy