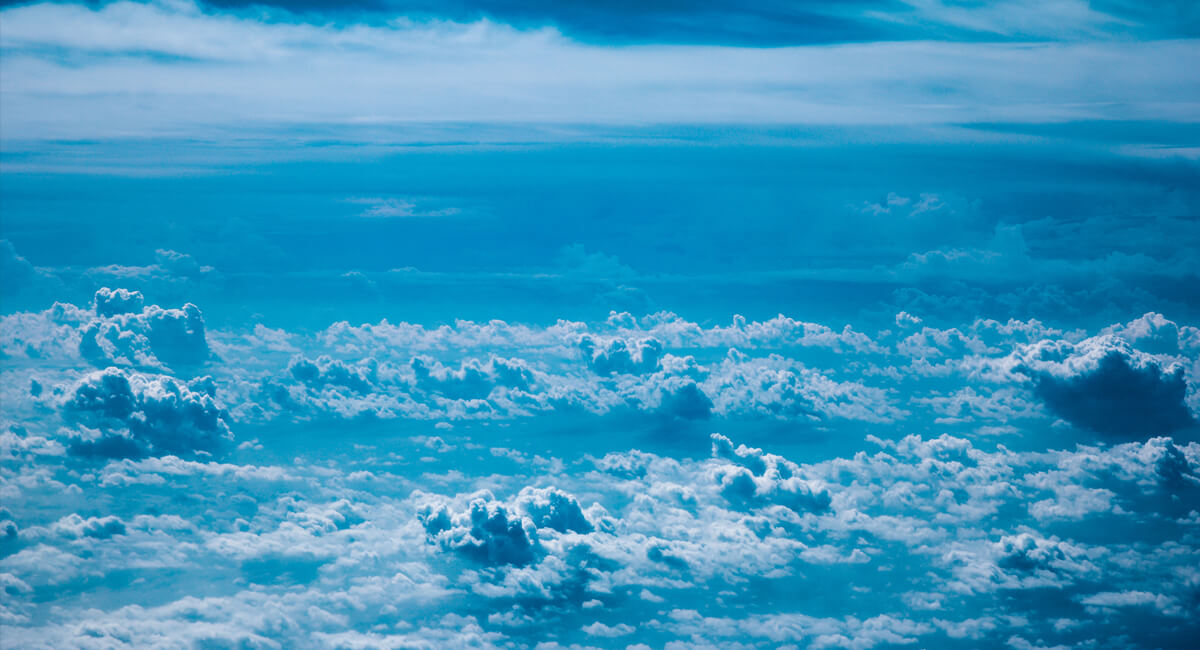 O Thou who art the only origin of all that is good and fair and true, unto Thee I lift up my soul.
Let Thy Spirit now enter my heart.
Give me power to follow after that which is good.
Bless all my undertakings and cause them to prosper.
Bless every member of this household.
Bless my enemies and those who have done me wrong.
Let Thy Kingdom come on earth.
O Holy Spirit of God, as I rise from these acts of devotion, let me not return to evil thoughts and worldly ways, but let that mind be in me which was also in Christ Jesus. Amen.
"A Diary of Private Prayer" by John Baillie