I admit, this will be a weird devotional. I can't help it. Sometimes I have really weird moments with God, and then I do crazy things like, write about it while admitting to all of you how weird I can sometimes be.
Take my hair for instance. I have long hair. And at times (more often than I care to admit) I shed like a dog – insert photo.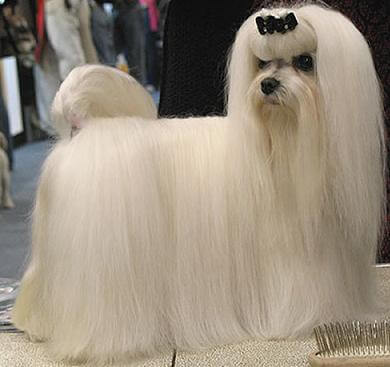 But since I rarely do my hair, and I certainly don't wear bows, I look more like this…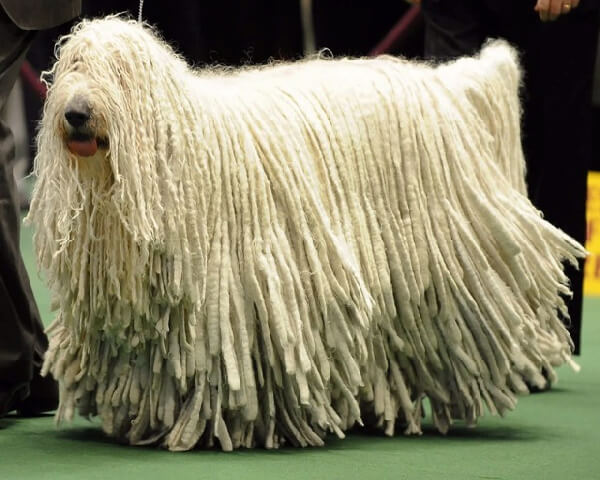 Anyways, last week I was a having a sad woe-is-me moment where I truly wondered if anything I do matters. Ever been in that place? Like the laundry, and work, and grocery shopping, and cleaning the house, and talking to my neighbours, and having family devotions, and reading my Bible, and making dinner night after night (grr), and inviting people over for conversation, and volunteering in the community, and the list goes on. Like truly, does any of it really matter?
That's when He spoke loud and clear, like only He could do, using my very own head – literally. Here's also where the devotional gets weird and "hairy."
There, on the floor, right in front of my feet, as I pondered such things, sat a very long piece of my hair. At first I was l like, "Good grief woman." But then I was like, "Aha, I get it."
Even the very hairs on my head are numbered. Get it? See what He did?
It's as if He was saying to me, and now to you, "Hair ye, hair ye (lol), YOU MATTER."
Before I formed you I knew you….
I was pierced for your transgressions….
I have gone to prepare a place for you….
I have called you to the nations (a.k.a where you live)…
I love you so much that I gave you my only son…
And by my stripes you are healed….
Translation:

Every detail, decision, choice, action, commitment, assignment, responsibility, involvement, thought, tear, laugh and question is part of your story because He created you as a key participant in His story. Therefore, each moment matters because within each moment you have a Father who is working in you and through you to accomplish His purposes.
Hair raising or what?
So the next time you find yourself wondering and questioning such woe-is-me things, look at your head and "hair" Him when He says,
"God never overlooks a single sparrow. And he pays even greater attention to you, down to the last detail – even numbering the hairs on your head!" Luke 12:6-7.
Note: I can't believe I just wrote a devotional about hair, but ah well. Hair-lelujah!